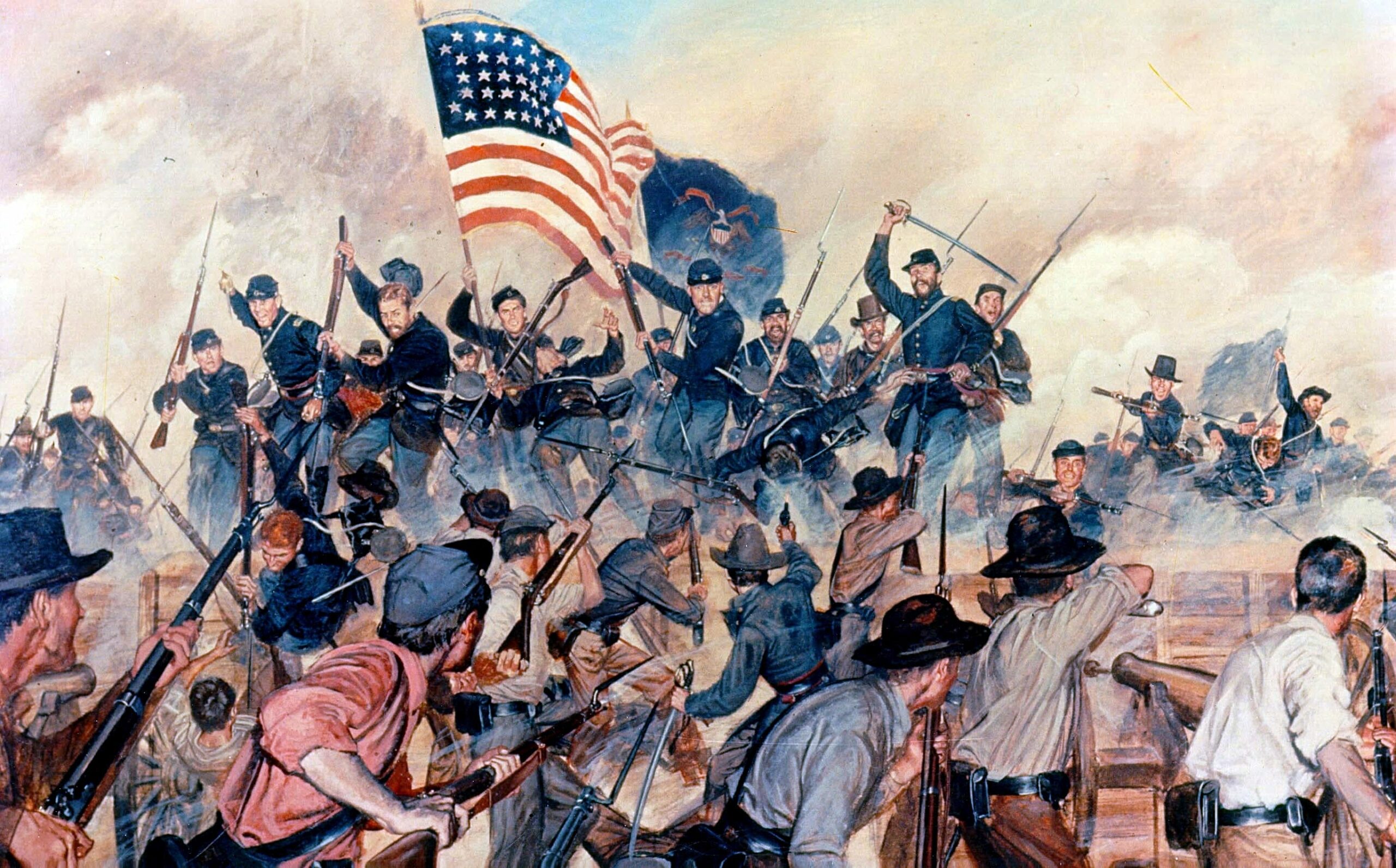 Documents in Detail: Causes of the Civil War
Our Documents in Detail webinar for October 20th, 2021 focused on Abraham Lincoln's 1854 Peoria Speech, given in response to repeal of the Missouri Compromise. This document was drawn from our Causes of the Civil War Core Documents Collection, which you can download free as a PDF.
This one-hour program will air live at 7pm ET. All attendees of the live show will receive a printable certificate for continuing education, and will be able to ask questions of our panelists via Zoom's Q&A function.
Scholars
Dr. John Moser, Ashland University
Dr. Dan Monroe, Millikin University
Dr. Jason Stevens, Ashland University