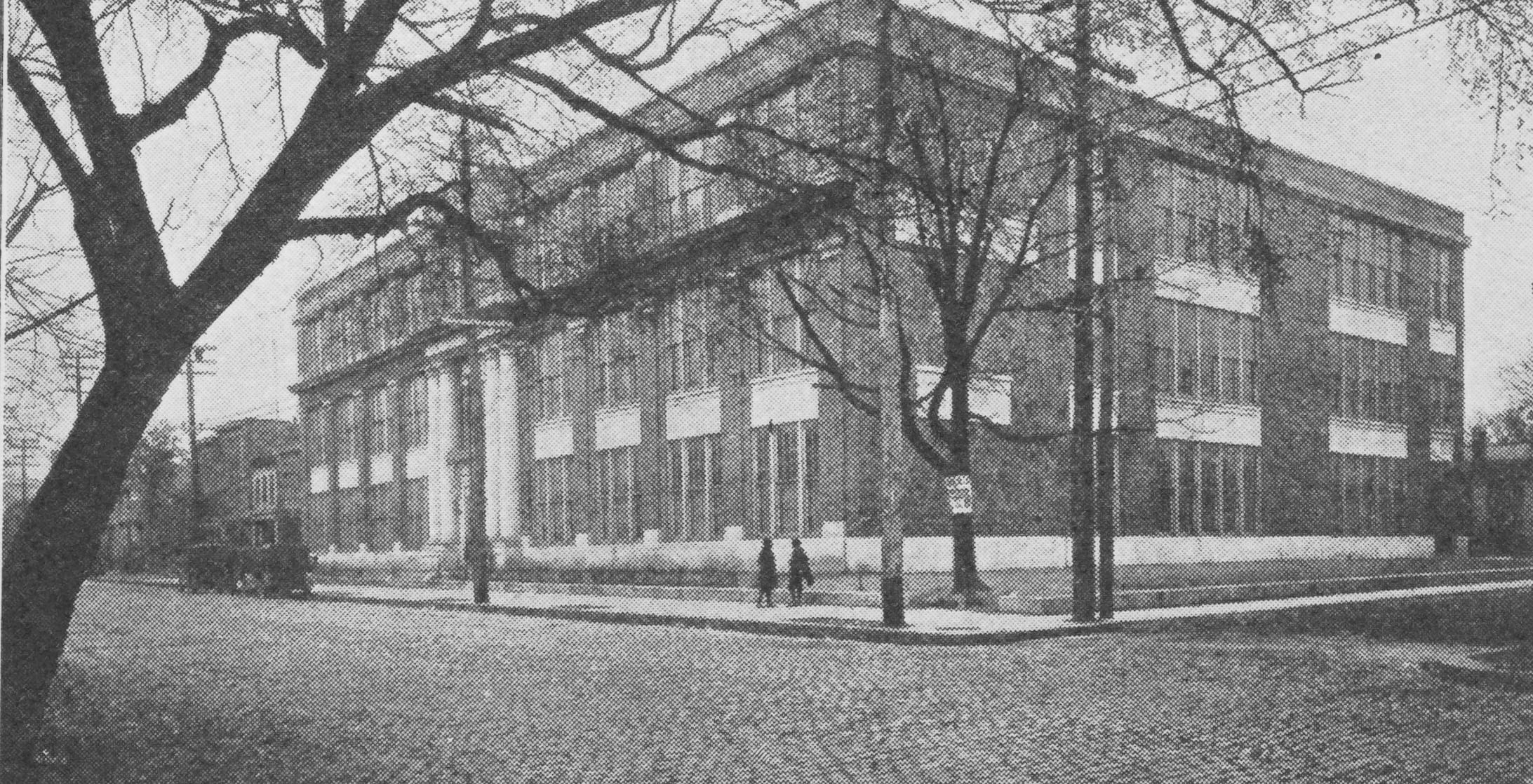 Implementing Brown v. Board of Education: One Southern Town's Story Part II: Teenaged Integration Pioneers Endure a Lonely Spotlight
Continuing our blog series on the 65th anniversary of Brown v. Board of Education, last week we published an account of the integration process in the small Southern town of Belmont, North Carolina, as recalled by TAH Publications Editor Ellen Tucker, whose father served on an interracial citizen's advisory board that planned the process. This week we feature the perspective of Gloria Sloan, the eldest of the African American "integration pioneers" who enrolled in the town's white schools. She describes her lonely experience as the only black student in the graduating class of 1966.
Those who brought the Brown case before the Supreme Court wanted to correct the injustice of unequal public spending on black and white students. They also hoped integration would open opportunities for black students, lifting economic prospects for the entire African American community. Yet enforcing the ruling, as Gloria Sloan shows, imposed new costs on the African American community—costs the white community didn't have to pay.
Sloan also suggests that the ultimate success of school integration depends on the attitudes and actions of teachers. Again, although this series is unusual for TAH, focusing on oral history rather than on "documents" in the traditional sense, we hope it will encourage you and your students to join in the task of collecting the primary documents of our own era, so that future generations will better understand our own challenges.