Revolutionary War Animated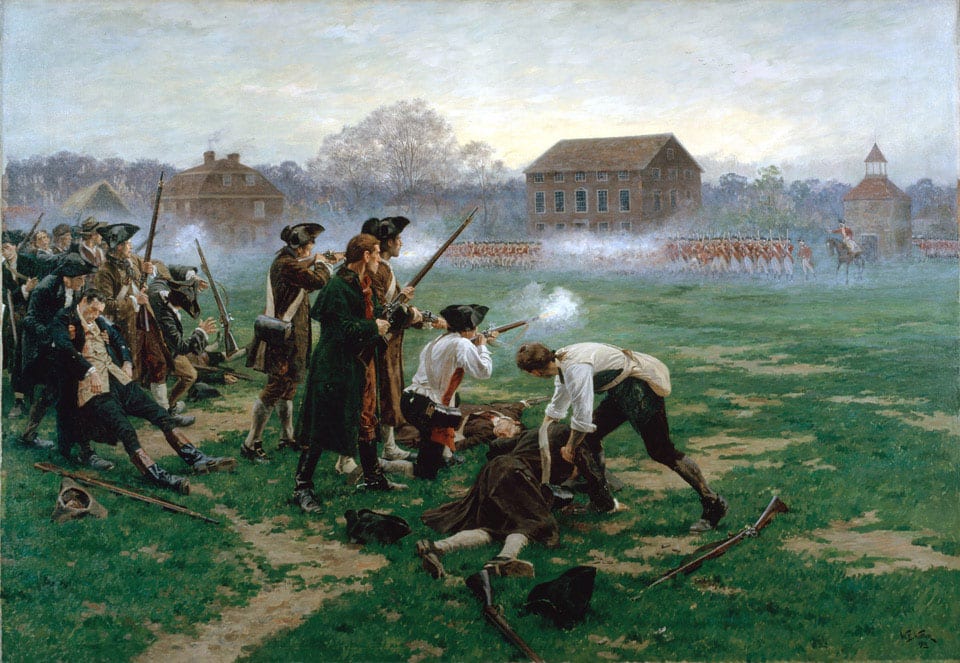 Revolutionary War Animated is an extension of the interactive battle site History Animated. If your students are having trouble envisioning the dynamics of Bunker Hill, Brandywine, or Yorktown you might find it a helpful resource or extension. Be sure to allow for sound as the site has embedded battlesounds to heighten the experience.
If you are looking for curated and accessible documents on this subject for your classroom, please check out our CDC volume, American Revolution.