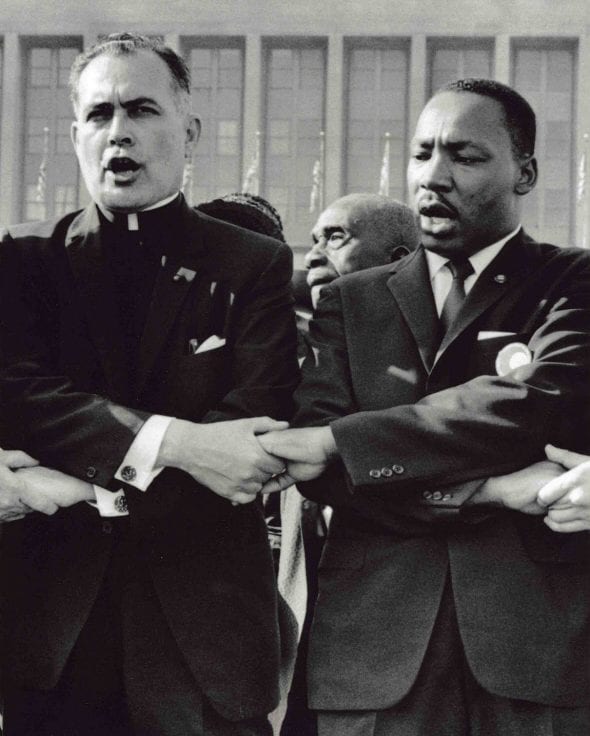 Special Webinar: Reform and the Pulpit - The Role of the Church in the Post-WW2 Civil Rights Movement
TAH.org has partnered with the Missouri Humanities Council to present two special webinars about the role of religion and the American church in reform movements. The second, taking place on 8 DEC 2020 at 7pm CT, will focus on the role of religion in the post-WW2 Civil Rights Movement. The program, which will last one hour, will consist of a conversation between Dr. Jeff Sikkenga, Executive Director of the Ashbrook Center and professor of Political Science at Ashland University, and Dr. Melissa Matthes, of United States Coast Guard Academy.
All attendees will receive a certificate for continuing education time, and everyone will be able to ask questions of our panelists via the Q&A function in Zoom.
Suggested Readings: