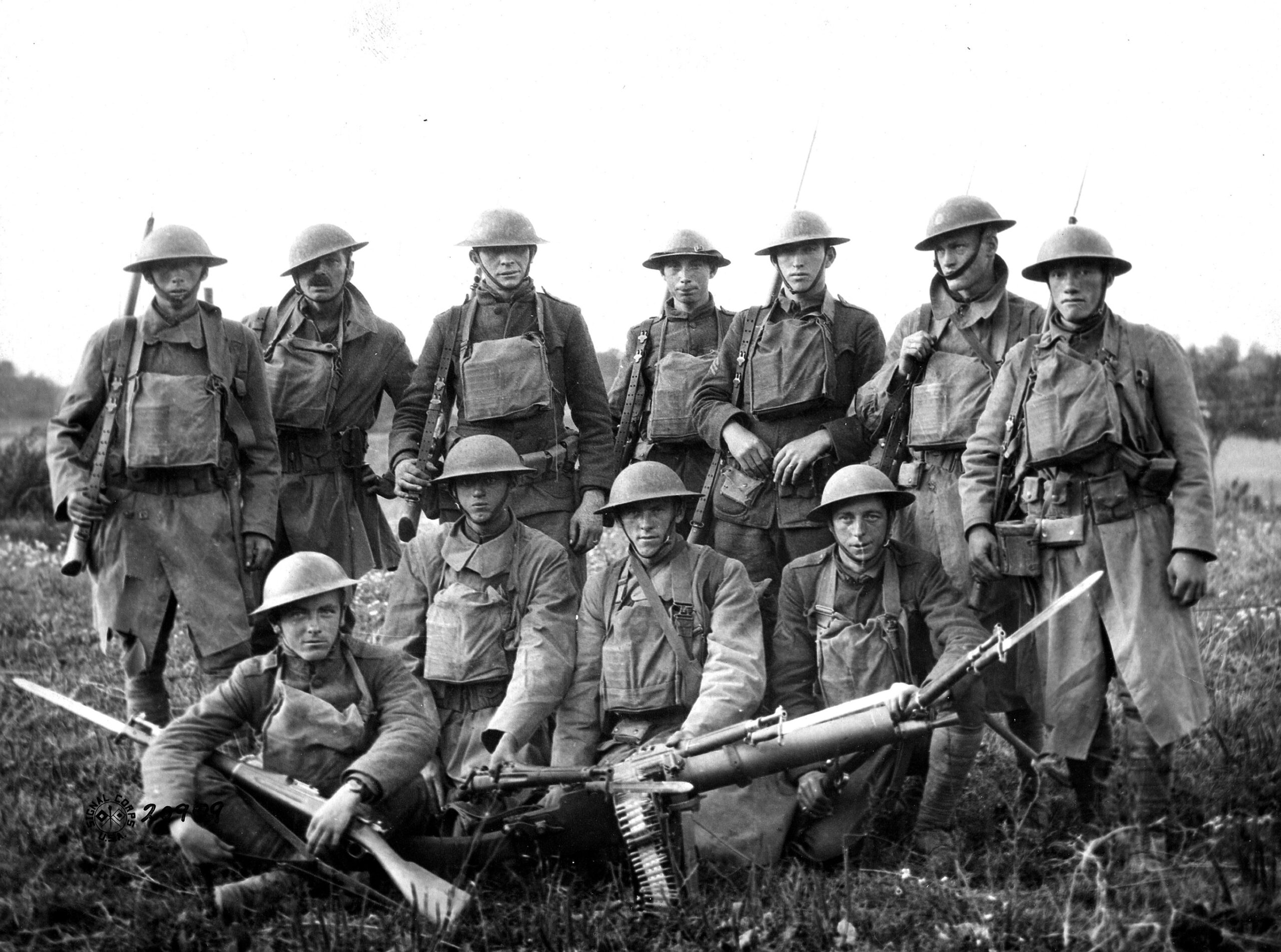 World War I and the Founding of the Disabled American Veterans
2017 marks the 100th anniversary of the entry of the United States into World War I. We're pleased to share with you a new lesson developed for the Ohio History Connection by 2010 Ohio History Teacher of the Year Paul LaRue.
Entitled Captain Robert S. Marx: Decorated World War I Soldier and Founder of the Disabled American Veterans, this lesson plan will introduce your students to veterans' organizations, the circumstances of their founding, and their role in US historically and in the present.  While focused on the role of Ohioans in the founding of the DAV, the materials are easily adaptable for use elsewhere in the US.
Lesson Plan: Captain Robert S. Marx: Decorated World War I Soldier and Founder of the Disabled American Veterans