What happens to a dream deferred?
Does it dry up
like a raisin in the sun?
Or fester like a sore—
And then run?
Does it stink like rotten meat?
Or crust and sugar over—
like a syrupy sweet?
Maybe it just sags
like a heavy load.
Or does it explode?
No prior document in this Era
No next document in this Era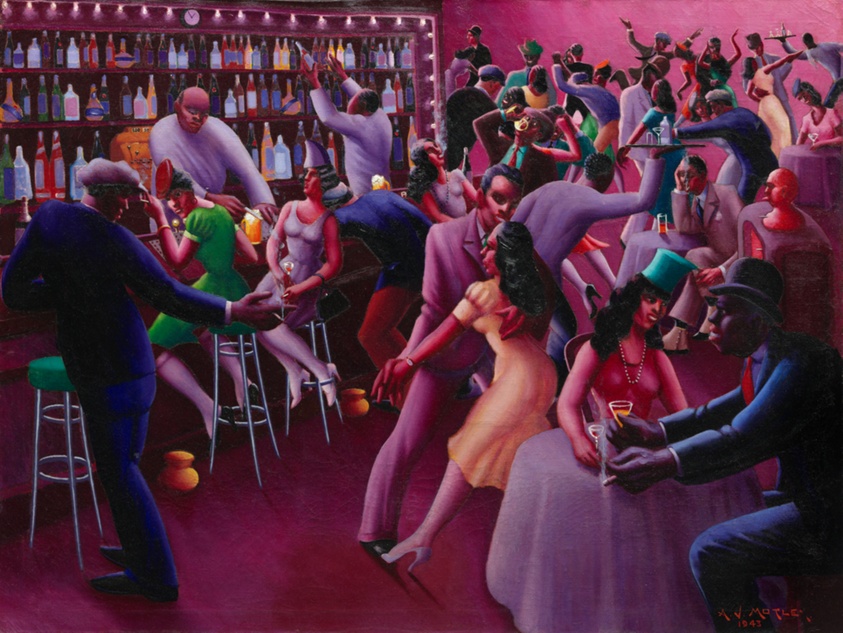 Conversation-based seminars for collegial PD, one-day and multi-day seminars, graduate credit seminars (MA degree), online and in-person.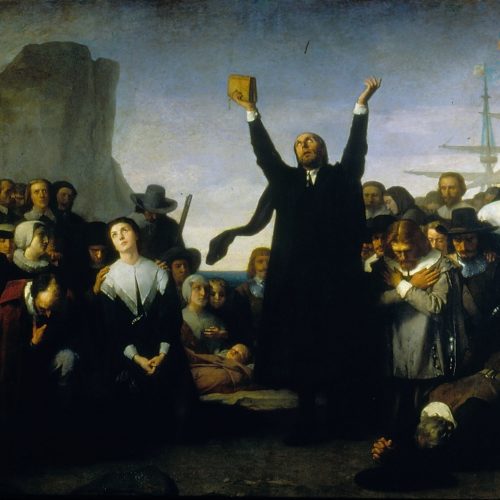 Our Core Document Collection allows students to read history in the words of those who made it. Available in hard copy and for download.