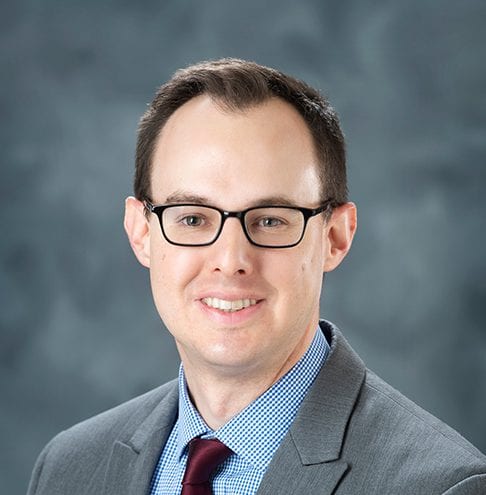 Andrew F. Lang is an associate professor of history at Mississippi State University, where he specializes in the history of nineteenth-century America, using the era of the American Civil War as a lens through which to investigate the century's dynamic setting. The Society of Civil War Historians endowed his first book, In the Wake of War: Military Occupation, Emancipation, and Civil War America (LSU Press 2017), with the 2018 Tom Watson Brown Book Award. More than 50 books published in 2017 competed for the award given annually by the principal professional organization in Civil War Era history. The prize recognizes "the best book published on the causes, conduct, and effects, broadly defined, of the Civil War," measured by original scholarly contributions.
His most recent book, A Contest of Civilizations: Exposing the Crisis of American Exceptionalism in the Civil War Era (2021), is the final installment of UNC Press's landmark series, the Littlefield History of the Civil War Era. The book centers the concept of American exceptionalism at the heart of the mid nineteenth century to demonstrate how contested ideas of the United States' self-proclaimed unique and destined standing in the world contributed to the coming, conduct, and consequences of the American Civil War. The book explores how contemporary Americans questioned whether the Union could chart a distinct course in human affairs when slaveholders, abolitionists, free people of color, and enslaved African Americans all possessed irreconcilable definitions of nationhood. The era's intellectual, political, and social ramifications defined how the United States and its citizenry sought to conceive of and give new births of freedom to its place on the world stage.
Prof. Lang is in the beginning stages of an intellectual study that explores Abraham Lincoln's philosophy of history and concept of Union within the context of nineteenth-century American nationalism.