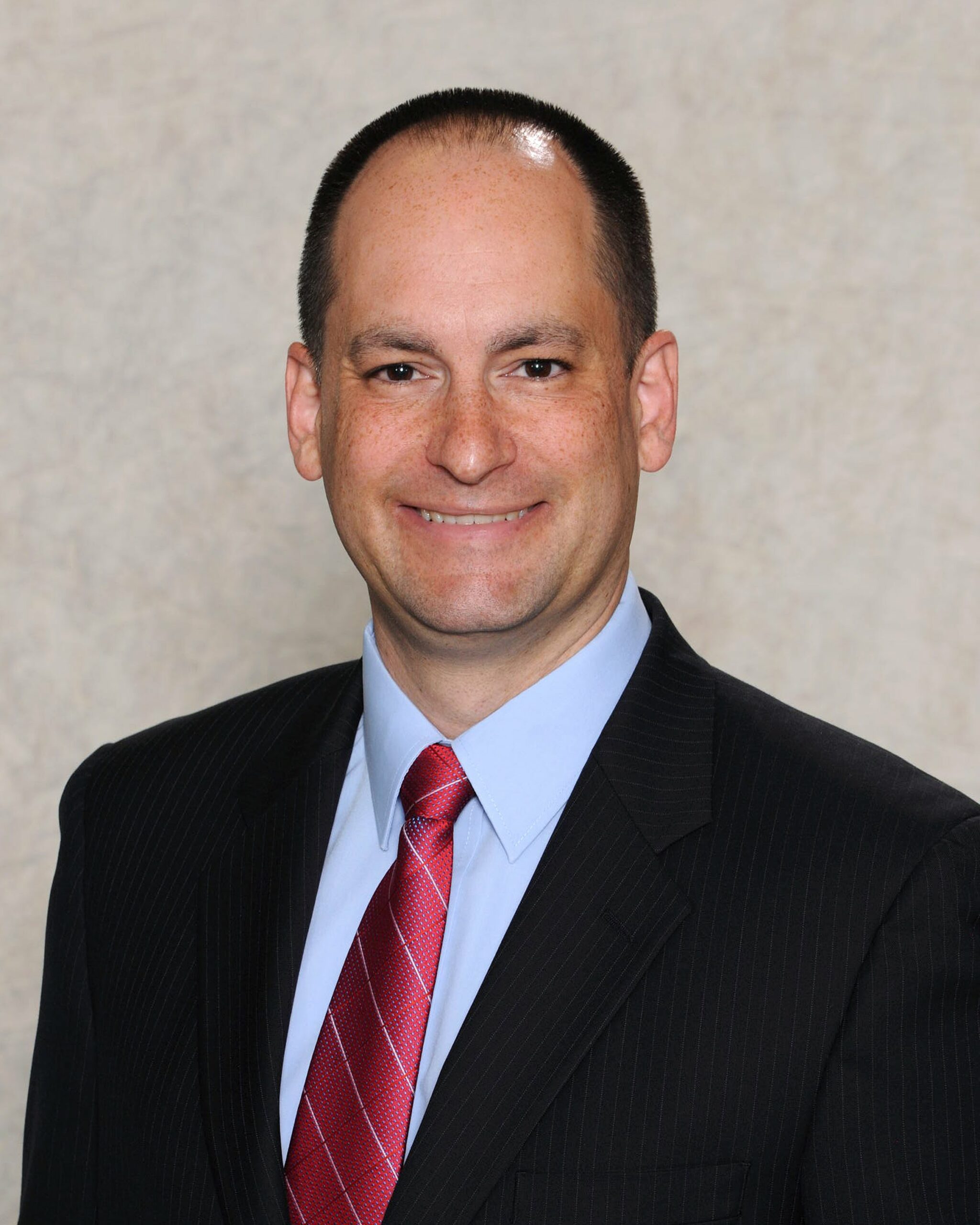 Christian A. Pascarella is TAH's Director of Graduate Programs.  He holds a Bachelor of Science in Social Sciences Education from the Florida State University and a Master of Arts in American History and Government from Ashland University. Prior to joining the Ashbrook Center, he taught Advanced Placement United States History at his alma mater, Spanish River Community High School, in Boca Raton, Florida. In addition to his classroom duties, Chris was involved in the planning of the district-wide American history curriculum and the training of new AP teachers for the School District of Palm Beach County. He coordinated the development and operation of Spanish River High's partnership with the Gilder Lehrman Institute of American History to create a four-year American studies magnet program at the school. He has also served as a reader for the College Board's Advanced Placement exam.
After 11 years in the classroom, Chris joined the Ashbrook Center in the fall of 2008 to assist with the administration of the rapidly growing MAHG program and with the Ashbrook Center's Teaching American History grant partnerships. He became Director of the MAHG program in 2011.
Chris is father to Andrew, Abigail, and Christian and regularly subjects them to random historical vignettes on roadtrips, mostly about the history of transportation.  He resides in Ashland, Ohio.