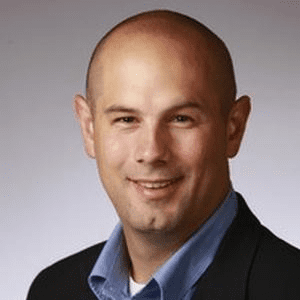 Mack Mariani is Professor of Political Science and former Chair of the Department of Political Science at Xavier University. He earned his BA at Canisius College and his MA and PhD at the Maxwell School of Citizenship and Public Affairs at Syracuse University.
Professor Mariani's teaching and research interests include campaigns and elections, congress and the legislative process, women and politics, and political internships/experiential learning. Mariani is co-author of Diverging Parties (Westview Press, 2003) and co-editor of The Insider's Guide to Political Internships (Westview Press, 2002). His research has appeared in Political Research Quarterly, Legislative Studies Quarterly, Political Science Quarterly, PS: Political Science and Politics, Politics and Gender, The Journal of Women, Politics, and Policy, Representation, Comparative State Politics and The Journal of Terrorism and Political Violence.
Mariani has 15 years of political experience, having served as a legislative aide and press secretary for U.S. Representative Bill Paxon, chief of staff for the Monroe County (NY) Legislature, and on the speechwriting and media relations teams serving Monroe County Executives Jack Doyle and Maggie Brooks. Mariani started in politics working as an intern for U.S. Representative Jack Kemp.