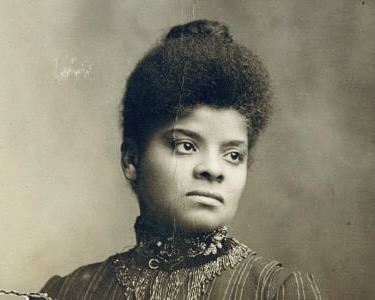 Podcast
Ida B. Wells: Remember the Ladies!
Ida B. Wells was a journalist, educator, and early Civil Rights leader, making her mark in the late 19th and early 20th Centuries. Born into slavery (and freed by the Emancipation Proclamation at only a few months' age), she went on to co-own a newspaper for which she also wrote, investigating and spotlighting racial violence and segregation.
We focused on Wells' life and work during our Saturday Webinar on 6 FEB 21, held from 11am ET – 12:15 ET.
Our panelists for the program will be:
Dr. Chris Burkett, Ashland University
Dr. David Krugler, University of Wisconsin-Platteville
Dr. Natalie Taylor, Skidmore College
Suggested Readings: