Our Faculty
A Team of Scholars from Across the Nation
In addition to the faculty of Ashland's own Department of History and Political Science, the MA program's unique schedule and course delivery options make it possible for noted faculty from universities around the nation to teach with us. At a traditional brick-and-mortar program, you will study under a small handful of faculty with a narrow range of research interests. At Ashland, you will learn from some of the leading professors of history and of political science in the country.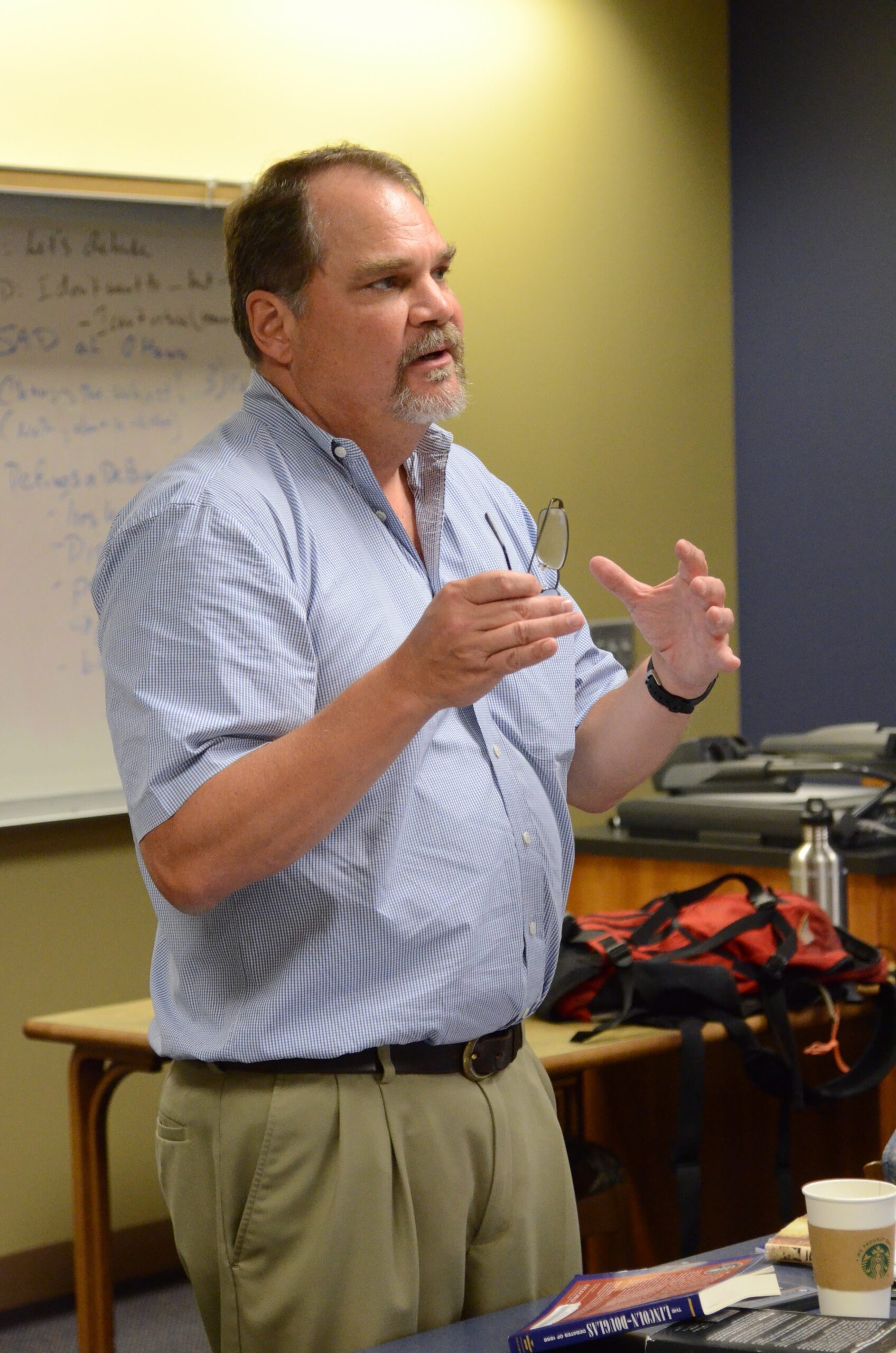 Learn from the some of the best historians and political scientists in the nation
Our standards and expectations for our faculty are high. Unlike typical online programs, in which an administrator develops the course curriculum and the instructor merely follows the predeveloped script, our faculty are free to use their research and teaching expertise to develop rich, dynamic lessons. Class meetings are discussions with an exchange of ideas. Forget the old "sage on the stage" model of dry, one-way lectures. At Ashland, your professors view you as a professional and a peer.
Each of our professors are distinguished lecturers with significant scholarly publications to their credit. In no other program will can you study with the best faculty from institutions like Pepperdine University, Boston College, the University of Dallas, Skidmore College, Michigan State University, the University of Houston, Rochester Institute of Technology, and more.
Peruse our list of faculty to learn more about them, their qualifications, and their research interests.
Take the First Step.
Learn more about MAHG and how you can be the expert teacher your students need. Admission is conducted on a rolling basis.