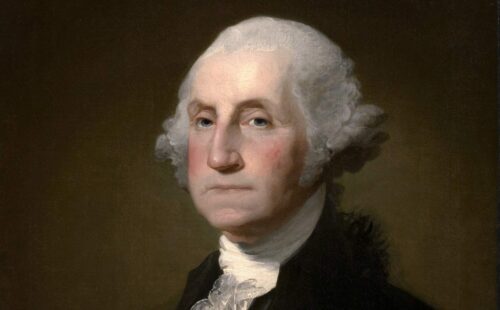 One-Day Seminar: George Washington's Impact on American Foreign Policy, hosted by the USS Midway Museum (San Diego, CA)
Learn about the foundations of American foreign policy, and how they have played out and been challenged since the earliest years of the republic. Special emphasis will be put on George Washington's Farewell Address, and the message he conveyed in it about America's place in the world and relations with other countries, and how leaders since his time have understood his ideas.
Teachers will be provided with a digital and physical copy of the reader, a certificate for continuing education hours, lunch, and free access to the USS Midway Museum after the program concludes.
Registration is limited to 25 teachers and a waitlist will be created if we reach capacity.
Access digital copies of the agenda and reader here after early October 2019.