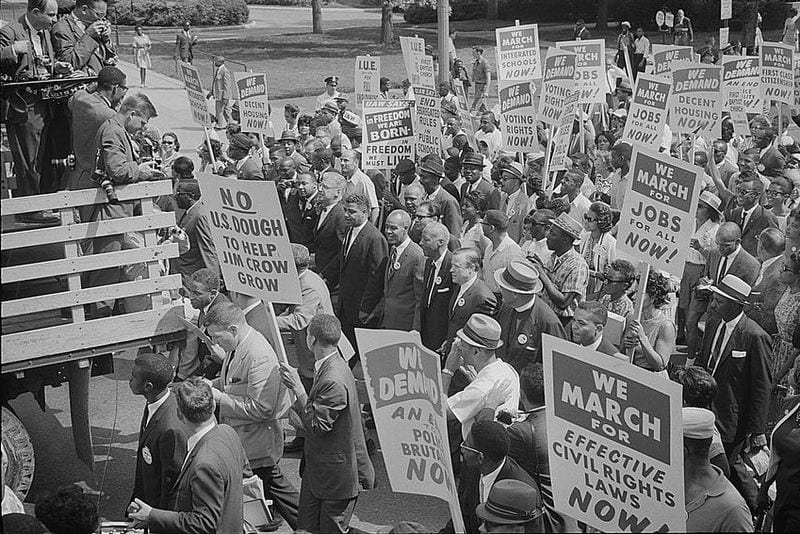 A Grassroots View of the Civil Rights Movement
Although the civil rights movement had many famous leaders, it was propelled from the beginning by the actions of individual African Americans, many hardly known today, who often risked their lives in the fight for equality. This seminar examines the roots of the civil rights movement by looking at the words and deeds of the "ordinary" people who made the civil rights movement possible.
This program will be conducted as a Socratic discussion, utilizing primary source documents as the only readings, and with the Discussion Leader Dr. Adam Seagrave facilitating the conversation, instead of lecturing or presenting. Registrants, therefore, are highly encouraged to read all the documents in advance and come ready with questions. Teachers will receive a Letter of Attendance at the conclusion of the seminar.
The Scholars
Honored Visiting Graduate Faculty at Arizona State University