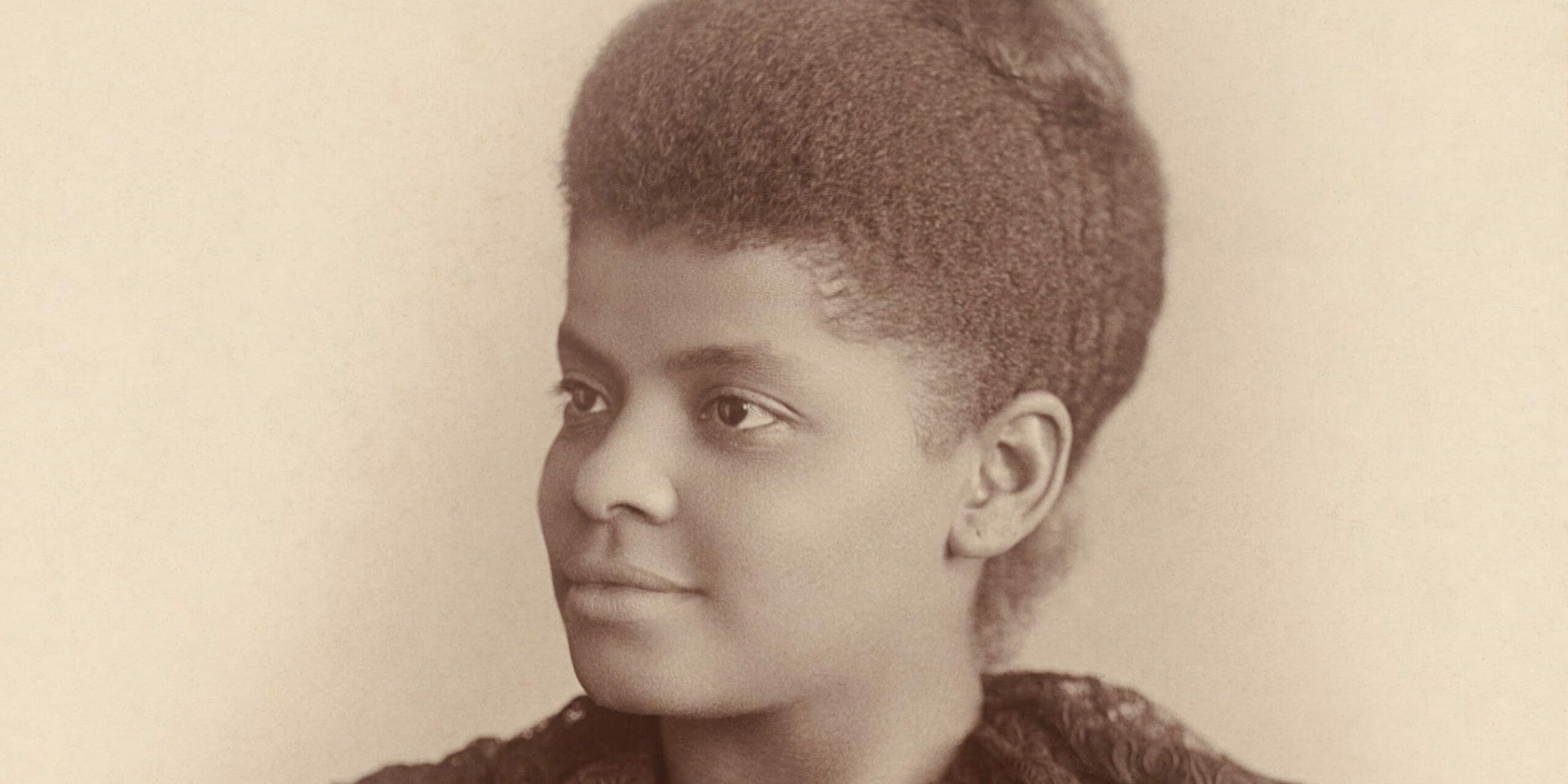 African American Literature 'In their own words'
Explore the range, complexity, and narrative power of African American literature. With a particular focus on women writers, this seminar will examine what literature can teach us about America's struggle to align its politics more closely to its founding ideals.
All attendees of this free Seminar will be provided with a letter of attendance for continuing education and digital copies of the agenda and documents reader.
The Scholars
Honored Visiting Graduate Faculty at Oakland University