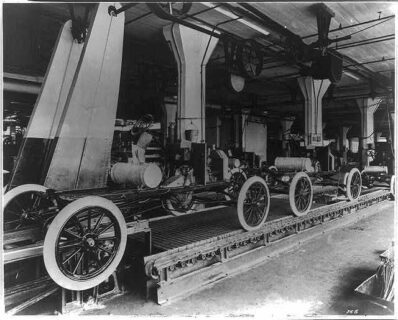 American Controversies: Lessons from the Great Depression
Join our scholars on a Saturday morning for a moderated conversation about the causes of the Great Depression.
Today's Question: Did the "Roaring 20s cause the Great Depression?
Teaching American History's Saturday webinar series provides educators with a chance to participate in a text-based roundtable discussion of American history and politics. For the 2022-2023 season we've chosen to highlight controversial topics from America's past. These webinars are open to social studies, history, government, civics and humanities educators.
Readings:
The Scholars
Visiting Assistant Professor of Political Science at Ashland University
Honored Visiting Graduate Faculty at Chapman University
Honored Visiting Graduate Faculty at University of Massachusetts-Boston