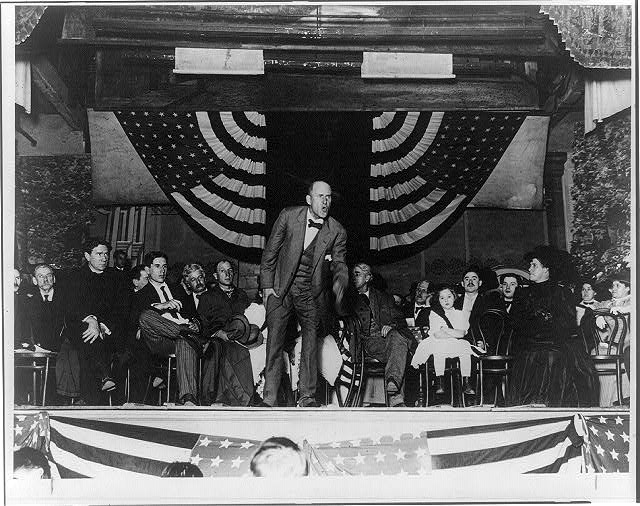 American Political Economy
The performance of the economy has been key to American politics. The battle on how, why, and when to shape it has caused a tug-of-war with incredible and at times, long lasting implications for the heartbeat of American democracy. This seminar will look at the intersection between public policy and the influence of the three branches of government, political parties, elections, and ideologies.
All attendees of this free seminar will receive a letter of attendance as well as paper and digital copies of the reader. Lunch will be provided.