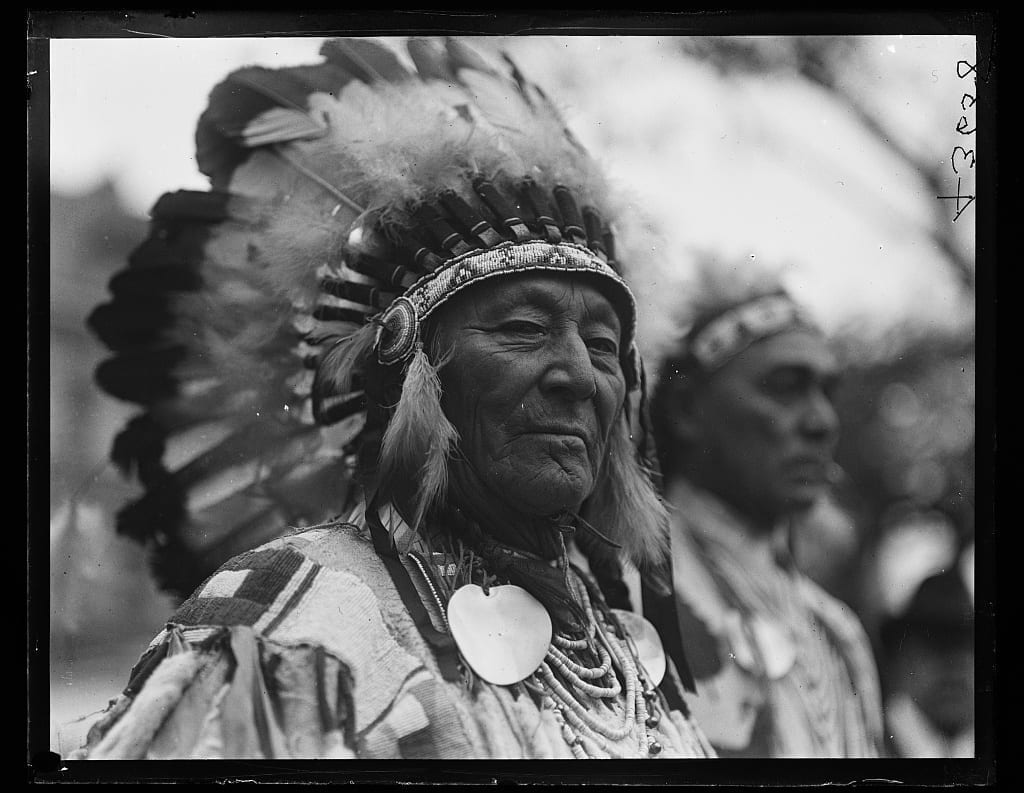 Civil Rights of Native Americans
As educators and citizens, we have studied the African American movement for Civil Rights. Though these same rights have not always been extended to include Native Americans. This seminar will focus on ideas, events, and people as expressed in key documents in relation to Native Americans and Civil Rights.
All attendees of this free professional development will receive a letter of attendance as well as paper and digital copies of the reader.
The Scholars
Honored Visiting Gradaute Faculty at University of Georgia