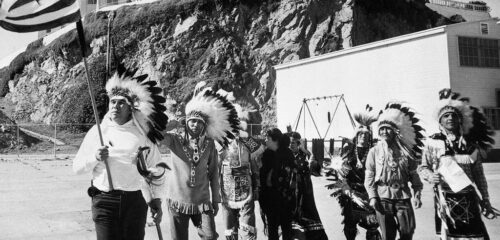 Civil Rights of Native Americans
As educators and citizens, we have all studied the African American movement for Civil Rights. Though have these same rights have not always been extended to include Native Americans. This seminar will focus on the ideas, events, and people related to Indigenous assimilation and civil rights over the course of American History.
This program will be conducted as a Socratic discussion, utilizing primary source documents as the only readings, and with Dr. Jace Weaver facilitating the conversation, instead of lecturing or presenting. Registrants, therefore, are highly encouraged to read all the documents in advance and come ready with questions. Teachers will receive a Letter of Attendance at the conclusion of the seminar.
The Scholars
Honored Visiting Gradaute Faculty at University of Georgia