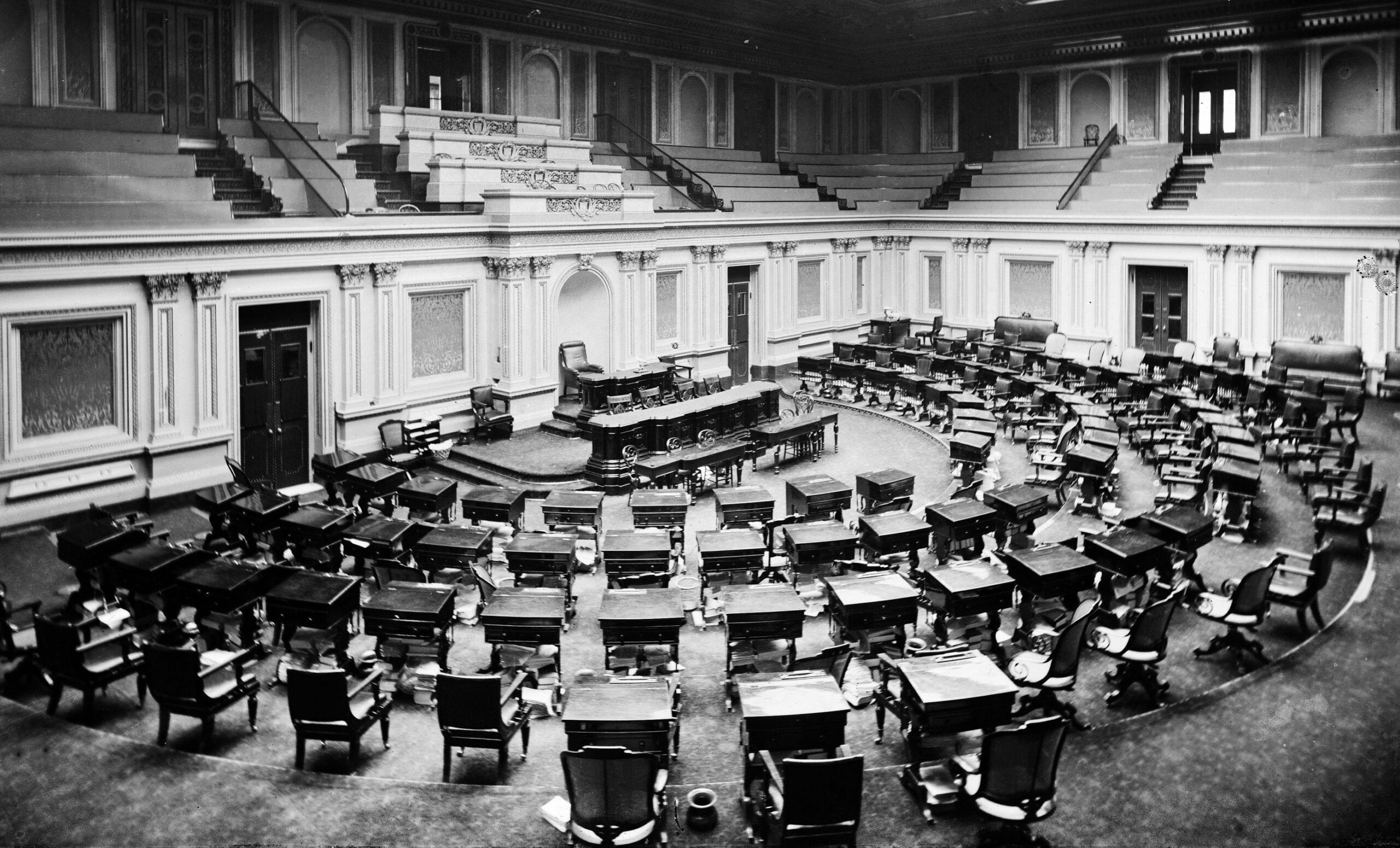 Separation of Powers
"When the legislative and executive powers are united in the same person, or in the same body of magistrates, there can be no liberty…there is no liberty if the powers of judging is not separated from the legislative and executive…there would be an end to everything, if the same man or same body…were to exercise those three powers." (Federalist 48) This multi-day seminar will explore the concept of separation of powers in both the theory and practice of American politics. In particular, we will examine the question of how successfully the separation of powers has actually contributed to the protection of liberty and whether this system of divided branches promotes responsible government in the United States.
Registration is now closed. Registration for our Summer and Fall Multi-Day Seminars will be open soon.
The Scholars
Honored Visiting Graduate Faculty at Wofford College