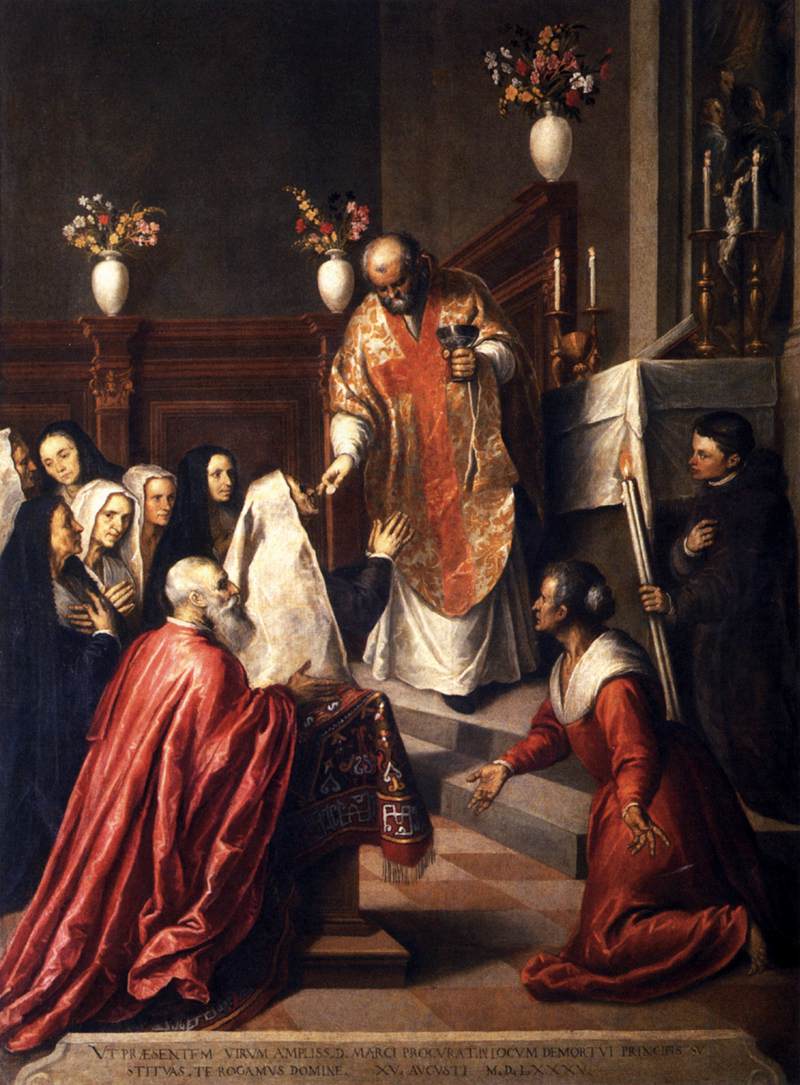 Religious Liberty in American History and Politics
This seminar will examine the historical evolution and conceptions of religious freedom. The discussion will be guided by considering 1) what counts as religious expression? 2) what is the purpose of religious freedom? And 3) does religion need protection from the state or does the state need protection from religion in these various formulations? What or who is imagined to be particularly at risk in each case? And, how does that inform your judgement of the value of religious freedom in American democracy?
This program will be conducted as a Socratic discussion, utilizing primary source documents as the only readings, and with the Discussion Leader facilitating the conversation, instead of lecturing or presenting. Registrants, therefore, are highly encouraged to read all the documents in advance and come ready with questions. All attendees will receive a Letter of Attendance at the end of the seminar.
The Scholars
Honored Visiting Graduate Faculty at Berry College