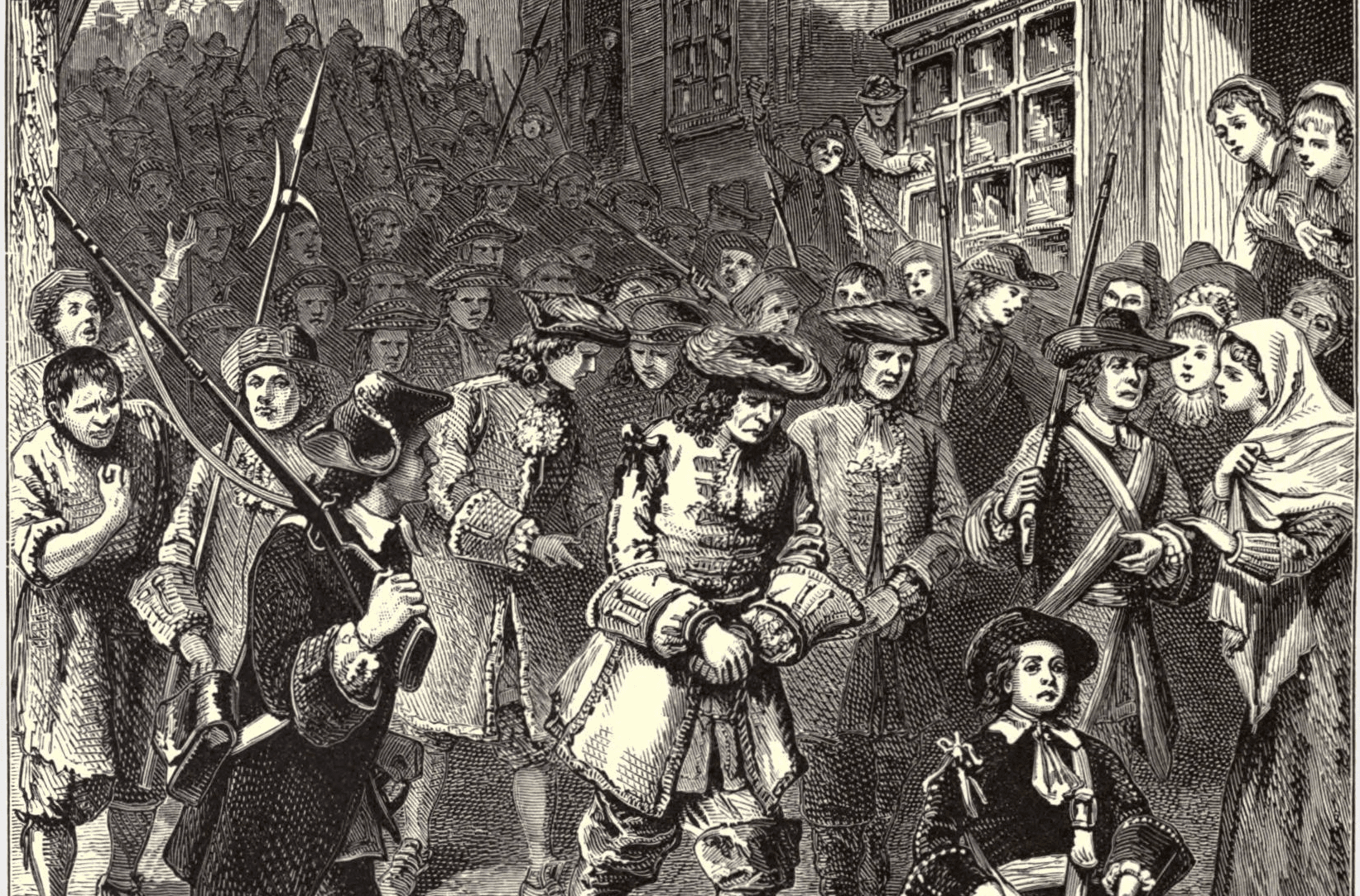 Law and Literature
A study of the connection between American literature and law through both fiction and non-fiction, including The Crucible, Billy Budd, To Kill a Mockingbird, and Rita Hayworth and Shawshank Redemption.  These primary texts will be supplemented with primary historical documents, including, for example, sermons from  Puritan New England alongside a study of McCarthyism for the Crucible, and documents related to Civil Rights for To Kill a Mockingbird.
Tuition & Fees
Tuition
Audit (25 in-service hours): $694
Credit (2 semester hours master's-level credit): $1304
Room & Board
Double-occupancy air conditioned room with semi-private bath and all meals: $475
Single-occupancy room with corridor bathroom and all meals: $475
Airport ground transportation between Cleveland Hopkins International Airport and the Ashland University campus is included at no additional charge.
The Scholars
Associate Professor of Political Science at Ashland University