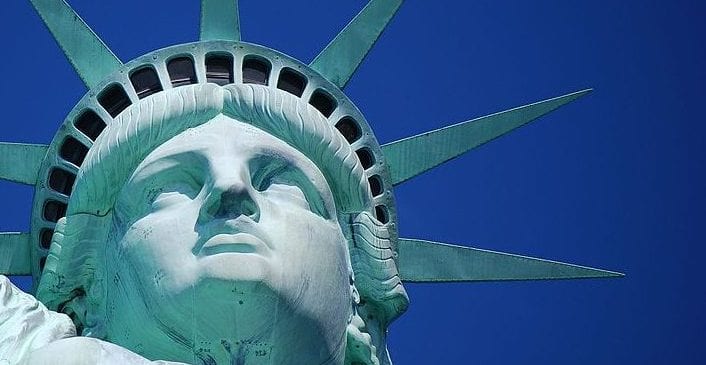 Liberty and Equality in American History and Politics
This seminar will examine two of the foundational ideas of the American experiment in self-government: liberty and equality. What have these meant at different times in our history, and how have they complemented and conflicted with one another?
All attendees of this free Seminar will be provided with a certificate for continuing education and digital and paper copies of the agenda and documents reader (found here).
This Online Seminar Series will take place in three sessions, over three weeks.
October 7
October 14
October 21
3:55pm – 5:10 PM Pacific Time each session
Details
Times
4:00 PM PDT
5:10 PM PDT
Location
Online
Organizer
USS Midway Museum