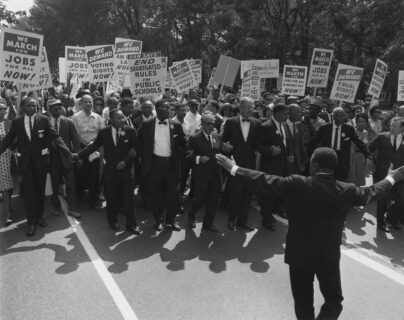 Modern Social Movements - Hosted by NCDPI in Waynesville
Beginning with the upheavals of the 1960s, the United States saw a diverse set of groups pushing for social change. These included African-Americans, Native Americans, women, and gays and lesbians. This seminar will focus on the legacy of the 1960s, the intersection of personal behavior with political movements and battles won and lost by various groups. Please join us for a lively discussion of the primary sources that tell the story of these movements, the players and the key events.
This Seminar will consist of three discussion sessions based entirely in primary documents, facilitated by a university scholar.
Registration is limited and a waitlist will be created if we reach capacity.
Access digital copies of the agenda and reader here.
The Scholar
Honored Visiting Graduate Faculty