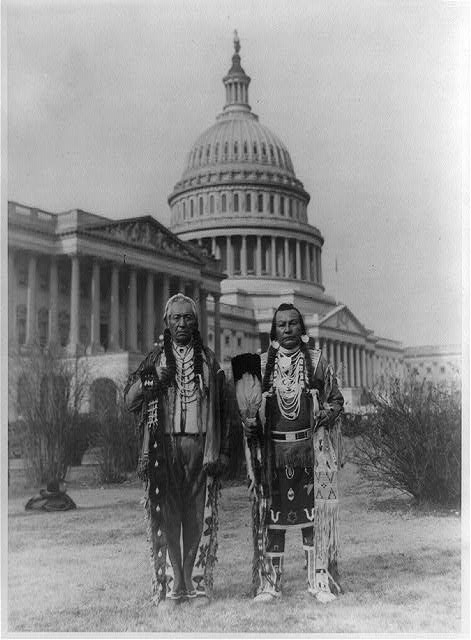 Native American Assimilation and Resistance
US History textbooks cover the relationship of Native American resistance to eventual assimilation. We know why it was done and the outcome but, how much do we truly understand? This seminar will focus on the ideas, events, and people as expressed in key documents in relation to our topic.
All attendees of this free Seminar will be provided with a letter of attendance for continuing education and digital copies of the agenda and documents reader.
The Scholars
Honored Visiting Gradaute Faculty at University of Georgia