One-Day Seminar: Documents & Debates - Revolution, Citizenship, and Self-Government, hosted by the Arizona Department of Education (Phoenix, AZ)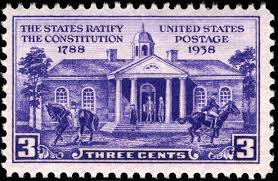 What did Americans of the Revolutionary Era see as the purpose of government, and its proper role in the life of the individual? How did they define and understand citizenship and its rights and responsibilities? And how did these beliefs leads to the decision to split with England, and form a new government? Explore these questions through a set of documents and questions that will together frame the issue as the debate it was at the time. Download volume 1 of TAH's Documents and Debates and take a look at chapter 6 for the documents and questions that will be used in the final session of this program. The morning sessions will consist of additional documents to provide a foundation for and context around this early American debate.
Final program reader and agenda will be available digitally here after mid-August, and physical copies will be sent to all registrants.
The Scholar
Honored Visiting Graduate Faculty