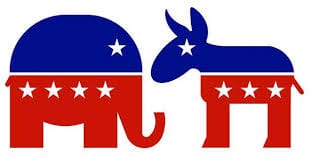 [CANCELED] One-Day Seminar: Political Parties hosted by the Ashbrook Center (Ashland, OH)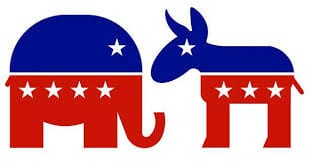 This seminar, led by Eric Sands of Berry College, will focus on the evolution of the American political party system, beginning with James Madison's commentary on the unavoidable but dangerous nature of parties and ending with the Supreme Court's opinion on the legitimate sources of funding for political parties in Citizens United. Discussion will cover not only the developing role of political parties in our constitutional order but also the specific answers given by various parties to important political questions over the course of our national history.
---
Registration opens at 9:30 am
Access program materials here
Registration has closed. Please contact [email protected] if you'd like to be placed on the waiting list.
The Scholars
Honored Visiting Graduate Faculty