One-Day Seminar: The Federalist Papers and the Debate Over the Constitution, hosted by the USS Midway Museum (San Diego, CA)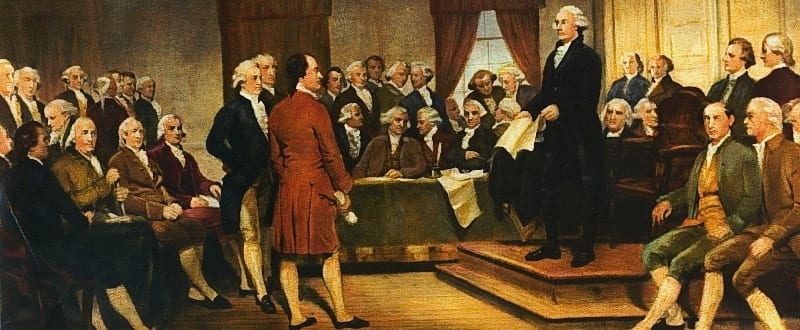 Join area teachers to study the debate over the creation and ratification of the Constitution, with a special focus on Federalist 10, as well as other Federalist and Antifederalist writings.
This Seminar will consist of three discussion sessions based entirely in primary documents, facilitated by a university scholar. Teachers will be provided with a digital and physical copy of the reader, a certificate for continuing education hours, lunch, and free access to the USS Midway Museum after the program concludes.
Registration is limited to 25 teachers and a waitlist will be created if we reach capacity.
Access digital copies of the agenda and reader here after early June 2019.
Registration for this seminar is CLOSED.
The Scholar
Director of Teacher Programs