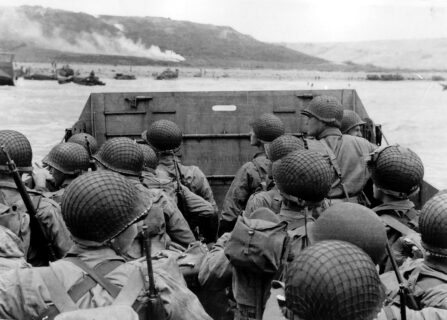 [CANCELED] One-Day Seminar: The History and Literature of the World Wars hosted by ThunderRidge High School (Highlands Ranch, CO)
This seminar examines the two wars that shaped and reshaped the American experience of the 20th century. Team-taught by a historian and a literary scholar, the seminar will look at both the battlefield and domestic experience of the war, as well as the issues of civil-military relations, and the connection between our political principles and our military practices. It will consider a variety of historical and literary texts from during and between the two World Wars.
Lunch will be provided at this free program, as well as a certificate for continuing education. All registrants will receive a copy of the reader, on paper, in advance of the program; and digital copies will be available here after early March 2020. Click here to register.