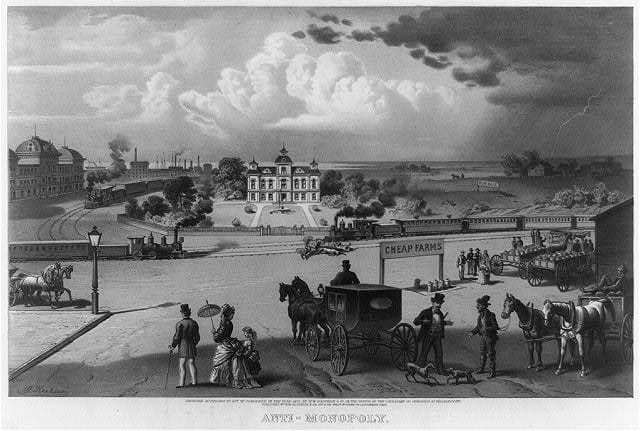 Political Economy and the President
This seminar will examine the topic of political economy – the government's involvement in the economic affairs of the country and the individual – with a special focus on the president. Readings will be drawn from across American history, making this seminar relevant to both history and government teachers, as well as economics teachers interested in understanding the political and legal context around key moments in our history.
All attendees of this free Seminar will be provided with lunch, a certificate for continuing education and digital and paper copies of the agenda and documents reader.
The Scholars
Honored Visiting Graduate Faculty