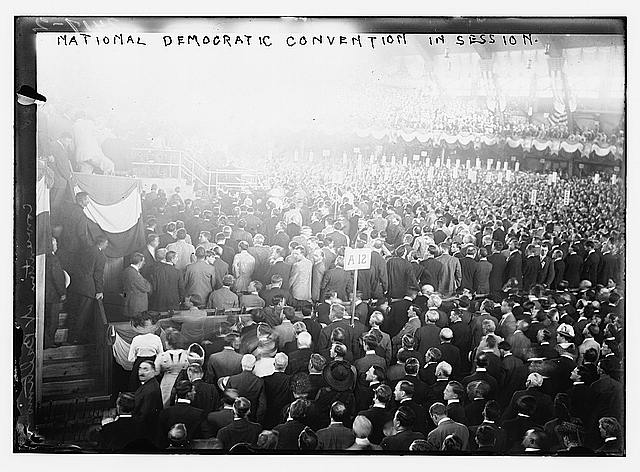 Presidents and Political Parties
This seminar will help teachers understand the evolution of political parties as related to presidents, presidential candidates, and the presidency as an institution. From the earliest years of the republic to the mid-20th Century, teachers will study documents that will help to illuminate these changing relationships of influence, power, and action.
All attendees of this free seminar will receive a certificate for continuing education, as well as paper and digital copies of the reader. Lunch will be provided.
The Scholars
Honored Visiting Graduate Faculty at University of Oklahoma