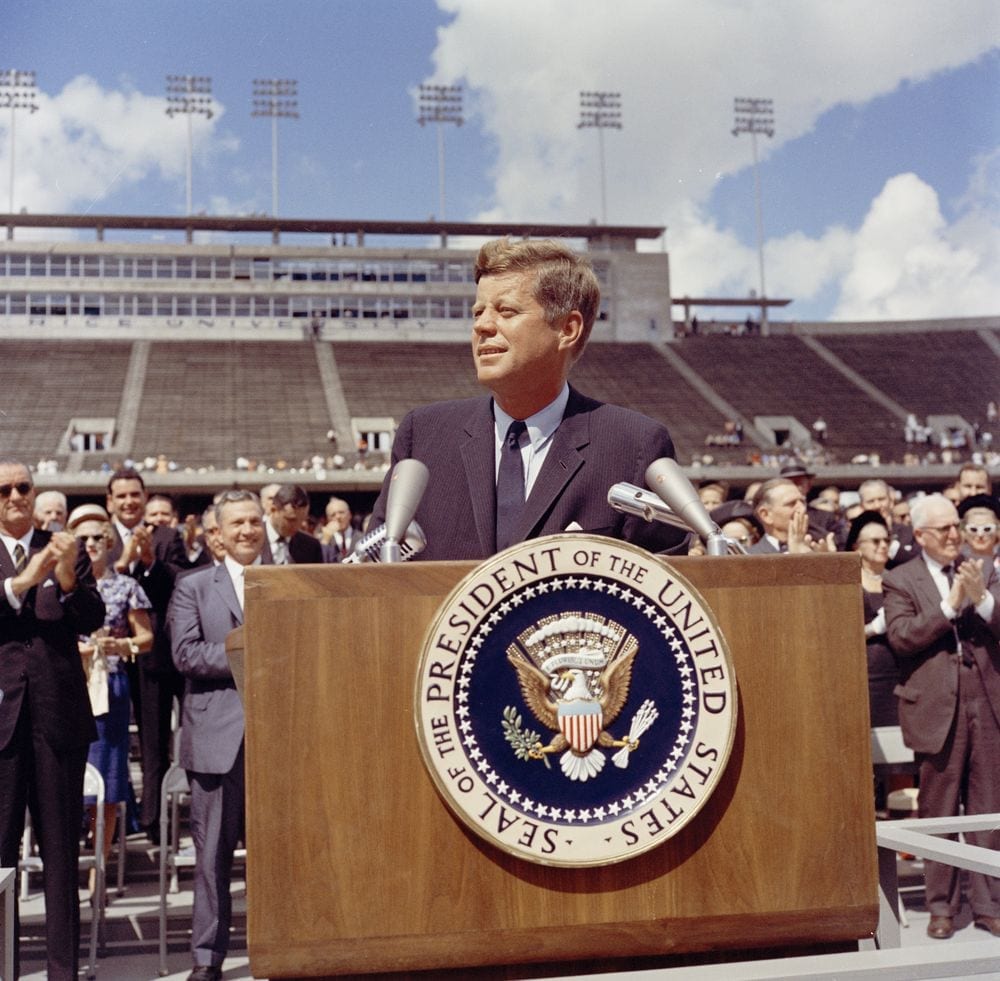 Sixty Years Later: A Look at JFK
John Fitzgerald Kennedy was President for just 1,036 days. During this time he launched many domestic programs and promised that a man would walk on the moon. His administration faced civil rights unrest and the brink of nuclear war against the Soviets. Now approaching the sixtieth anniversary of his assassination, we still have a fascination with this charismatic man. Join us for a conversation on this compelling leader.
All attendees of this free seminar will receive a letter of attendance as well as paper and digital copies of the reader.
The Scholars
Thomas & Mabel Guy Professor Honored Professor of American History and Government at Ashland University