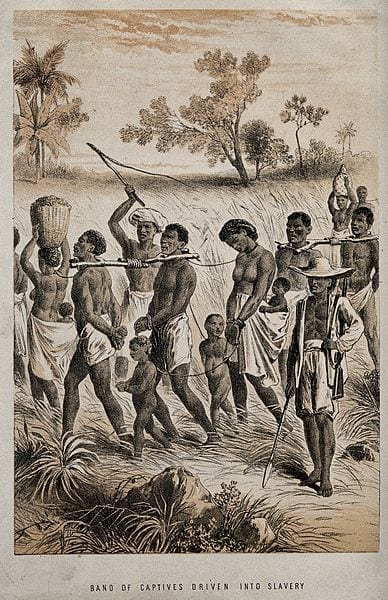 Slavery and Its Consequences
This seminar will examine impact of slavery on American politics and public life, with an emphasis on the Founding Era through the Civil War. Documents will be drawn mostly from our new Slavery and Its Consequences core documents collection. You can download a full PDF of the collection here, for free.
All attendees of this free Seminar will be provided with lunch, a certificate for continuing education and digital and paper copies of the agenda and documents reader.
The Scholars
Visiting Assistant Professor of Political Science at Ashland University