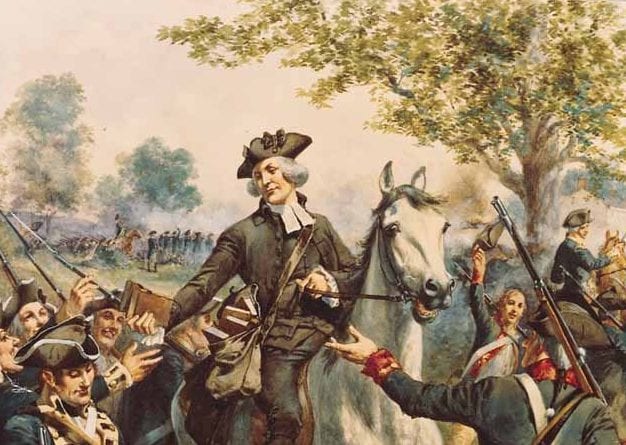 The American Revolution
The seminar will discuss readings that address such issues as political developments in North America and the British empire and the arguments for and against independence, culminating in the Declaration of Independence; the Revolutionary War as a military, social and cultural event in the development of the American nation and state; and the United States under the articles of confederation.
This program will be conducted as a Socratic discussion, utilizing primary source documents as the only readings, and with the Discussion Leader facilitating the conversation, instead of lecturing or presenting. Registrants, therefore, are highly encouraged to read all the documents in advance and come ready with questions. Teachers will receive a Letter of Attendance at the conclusion of the seminar.
The Scholars
Honored Visiting Graduate Faculty at Arizona State University