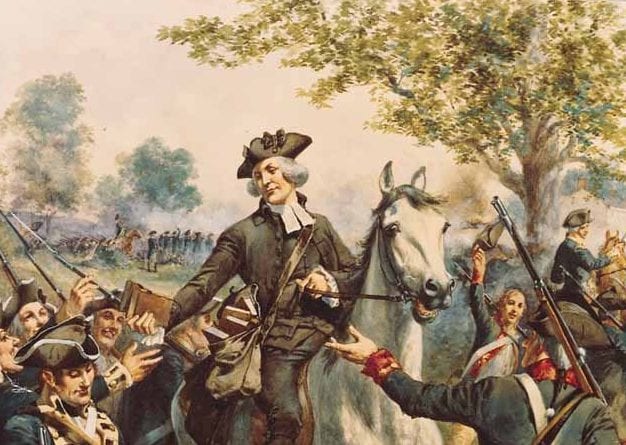 The American War for Independence
How did the American colonists field an army and then wage and win a war against arguably the greatest military power of the era? Study these issues through a selection of primary source documents, ready for use in your lesson plans or directly with students. This online program is open to any teacher.
All attendees of this free seminar will receive a digital copy of the reader.
The Scholars
Honored Visiting Graduate Faculty at United States Military Academy