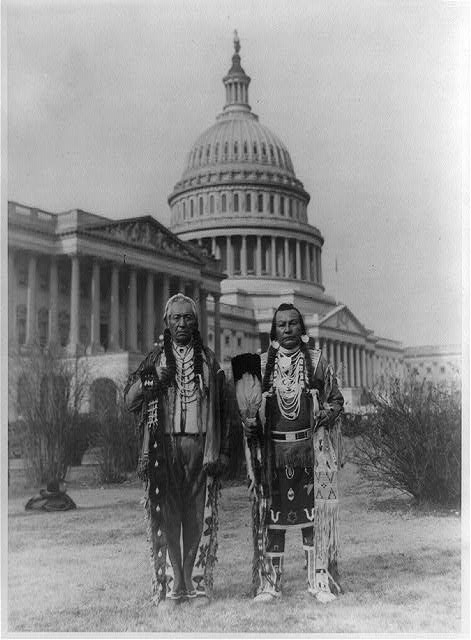 The Civil Rights of Native Americans
When they hear the term, Civil Rights, most Americans may think of African American civil rights, women's rights, Asian or Hispanic rights. But perhaps no other group's struggle for full citizenship in what became the United States is a poignant as that of Native Americans. From their initial encounter with white European, the indigenous people of America faced threats to their land, their way of live, and their lives. Join us as we examine the long difficult history of the indigenous peoples struggle for civil rights.
This program will be conducted as a Socratic discussion, utilizing primary source documents as the only readings, and with the Discussion Leader facilitating the conversation, instead of lecturing or presenting. Registrants, therefore, are highly encouraged to read all the documents in advance and come ready with questions. Teachers will receive a Letter of Attendance at the conclusion of the seminar.
The Scholars
Honored Visiting Gradaute Faculty at University of Georgia