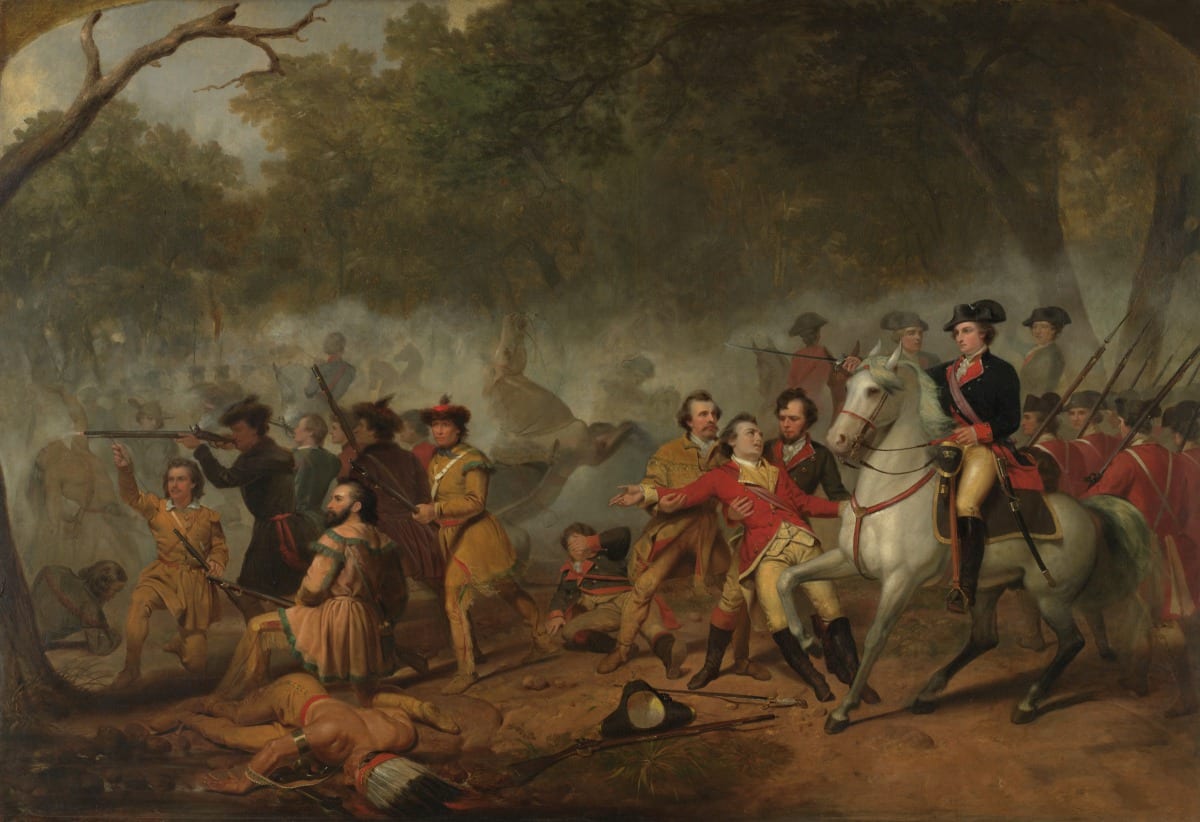 The French and Indian War to Revolution, 1754-1776
The Seven Year's War, (known in America as the French and Indian War) caused a change in the world order. in colonial America, this great victory for Britain had an unforeseen effect; unraveling the great empire that the 1763 Treaty of Paris codified. This will test the Colonists loyalty to Britain and eventually sets the stage for the American Colonies resistance to the Crown.
All attendees of this free professional development will receive lunch, a letter of attendance as well as paper and digital copies of the reader.
The Scholars
Honored Visiting Graduate Faculty at United States Military Academy