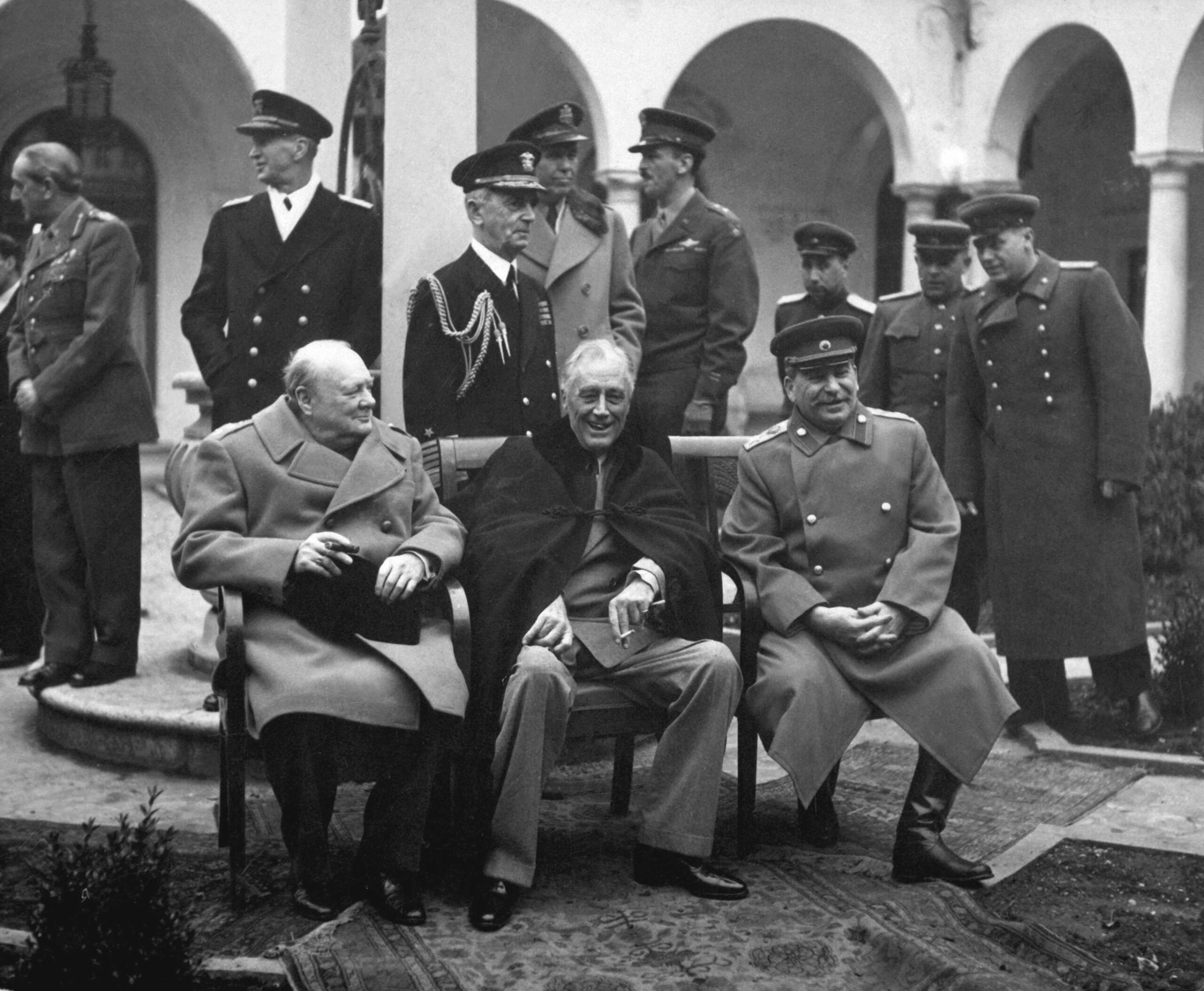 The Origins of the Cold War
Study the political, economic, social, and military roots of the 'cold' conflict that defined international affairs for almost five decades after World War II.
All attendees of this free seminar will receive a certificate for continuing education time, as well as paper and digital copies of the reader. Lunch is also included in this free program.
The Scholars
Honored Visiting Graduate Faculty at University of Wisconsin-Platteville