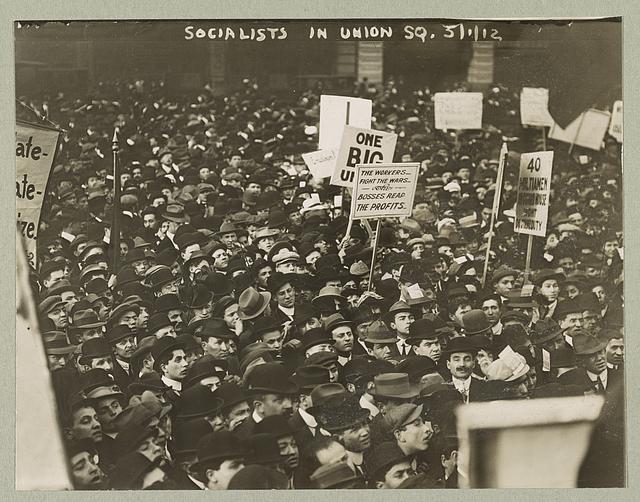 The Presidential Election of 1912
The Presidential Election of 1912 represents a high water-mark of the Progressive Era in American electoral politics. Three major candidates, (and one significant minor one), represented four separate parties, each professing the ideals of "progressive" politics.
This seminar will be devoted to the candidates, politics and primary documents that envelopes the Election of 1912.
All attendees of this free seminar will receive a certificate for continuing education, as well as paper and digital copies of the reader. Lunch will be provided.
The Scholars
Honored Visiting Graduate Faculty at Saint Vincent College