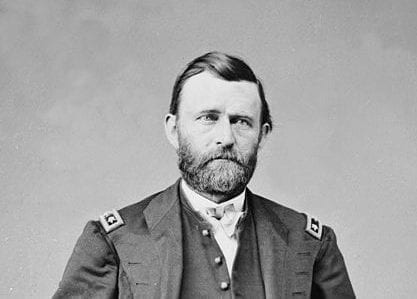 Ulysses S. Grant: General and President
It is difficult to understand Ulysses S. Grant. A tough and successful Civil War General, he disliked politics and lacked any meaningful experience in the realm of elected office when he became president in 1868. Historians have not been kind to him, but a revisionist trend now acknowledges his successes as president.
This seminar will be devoted to the ideas and events of Grant's life as expressed in key primary documents.
All attendees of this free seminar will receive a certificate for continuing education, as well as paper and digital copies of the reader. Lunch will be provided.
The Scholars
Honored Visiting Graduate Faculty at Millikin University