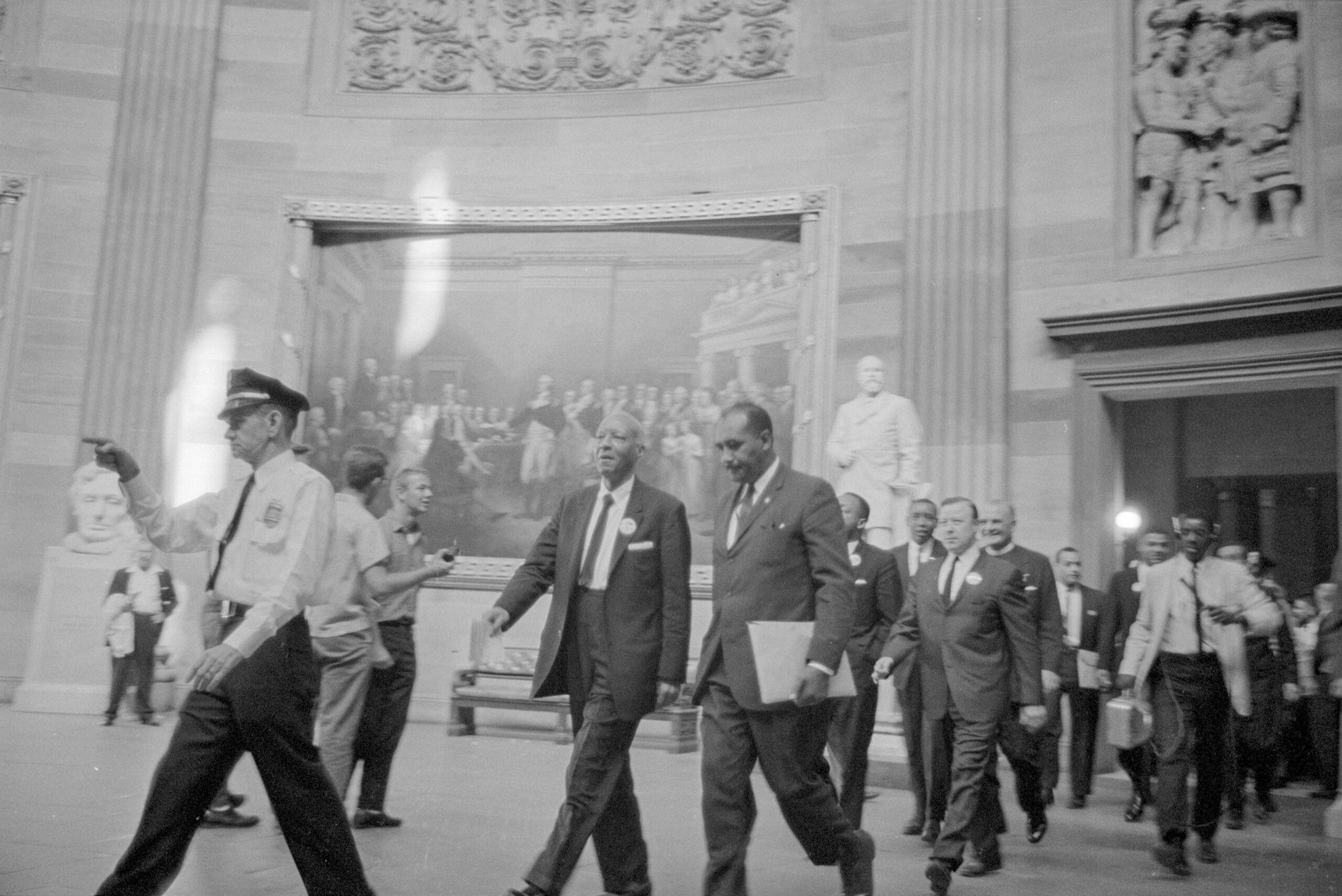 Voices in Democracy: Race, Gender and Equality
From the 17th century on, the realities of racial and gender inequality have been at odds with America's self-understanding as a "new world" of opportunity for all. We will focus on key moments in the struggle to secure the natural rights of liberty and equality for all Americans.
This program will be conducted as a Socratic discussion, utilizing primary source documents as the only readings, and with the Discussion Leader facilitating the conversation, instead of lecturing or presenting. Registrants, therefore, are highly encouraged to read all the documents in advance and come ready with questions. All attendees will receive a Letter of Attendance at the end of the seminar.
The Scholars
Honored Visiting Graduate Faculty