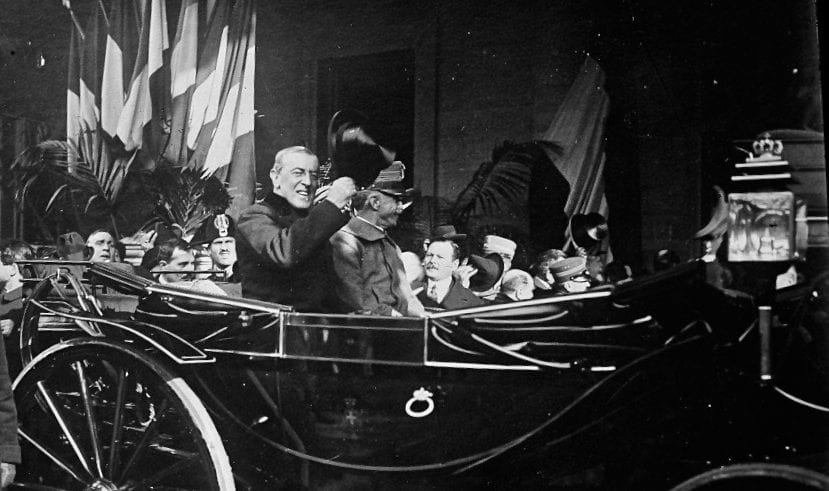 Woodrow Wilson, FDR, and LBJ
The New Freedom, the New Deal, and the Great Society. We associate these concepts with three influential presidents of the 20th century. Woodrow Wilson, first elected in 1912, called his domestic agenda the New Freedom by which he meant an aggressive push for social and economic reform led by the federal government. FDR, who served in the Wilson administration used the crisis of the Great Depression to renew Democratic calls for economic reform. Likewise, LBJ's Great Society strove to complete the legacy of the New Deal. In what ways were the New Freedom, the New Deal, and the Great Society similar? What were the significant differences? Join us for an examination of these questions rooted in primary sources from the three administrations.
This program will be conducted as a Socratic discussion, utilizing primary source documents as the only readings, and with the Discussion Leader facilitating the conversation, instead of lecturing or presenting. Registrants, therefore, are highly encouraged to read all the documents in advance and come ready with questions. Teachers will receive a Letter of Attendance at the conclusion of the seminar.
The Scholars
Honored Visiting Graduate Faculty