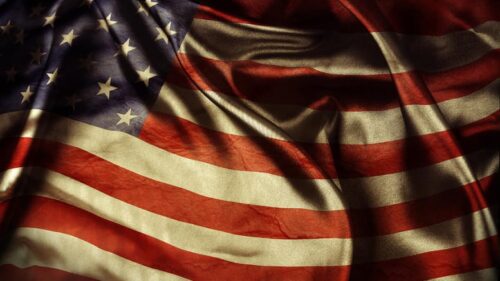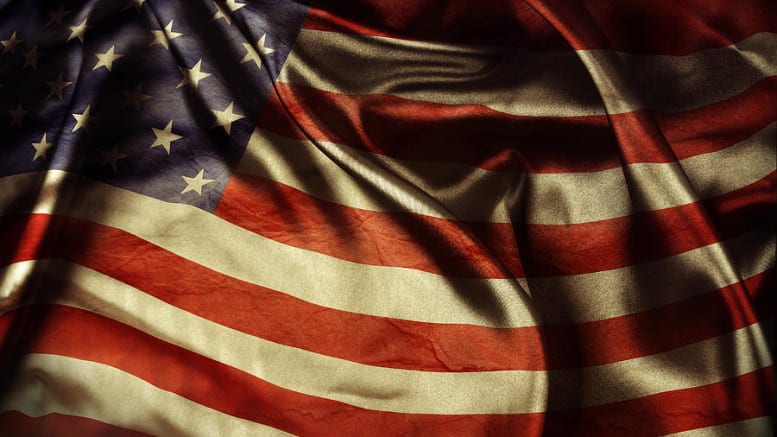 A Naturalized Citizen Shares Her Idealism
"I am an idealist when it comes to American ideals," said Gabriela Townsend, who teaches American history at Benold Middle School in Georgetown, Texas. "We have a system that backs our ideals up." Townsend brings an immigrant's perspective to the constitutionally guaranteed rights many other Americans take for granted. A seminar on the American Revolution in the summer residential Master's program in American History and Government (MAHG) helped her think about how those rights were secured—and the task of preserving them.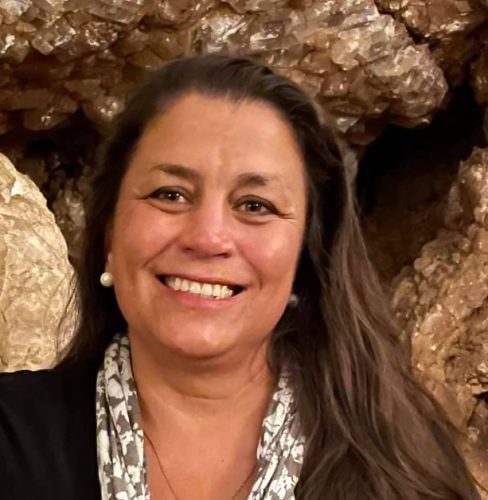 Townsend attended MAHG as a Buchwald Fellow. She learned about MAHG while stealing a few moments during a planning period to research professional development opportunities. Seeing that the MAHG program featured close study of primary documents—an aspect of her own teaching she'd been asked by her school district to develop—she immediately applied for a fellowship to cover her first seminar. Once accepted, Townsend characteristically seized the opportunity to travel and learn.
Born in Argentina, Townsend first entered the US on a student visa, pursuing a degree in city planning at New Mexico State University. She married an American whose engineering career took her to Michigan, where she completed a Master's program in developmental psychology and began teaching the subject as an adjunct at Wayne State University. She completed the naturalization process, then traveled to Russia to adopt a son, although she was already a mother to twin daughters. The adoption process was complicated—"but when you have such opportunities, you have to take them," Townsend said. When her husband's work took him to China, she accompanied him with the children. "How could I say no to China?" she explained.
Later she moved to Florida, where her then twelve-year-old daughters were offered places in a tennis academy. That's when she began teaching history, at a private high school in Boca Raton. When her daughters won tennis scholarships to Texas A & M University, she moved with them and began her current work as a public middle school teacher.
"I never told Professor Stevens this, but his course was the first American history class I ever took," Townsend said. "Ironically, my undergraduate degree at New Mexico State didn't require any American history." She read history in her spare time because she loved it. "That's why I was interested in the program in Ashland. As much as I had learned on my own, it's good to learn from others."
Townsend brought a "high intrinsic motivation" to the seminar on the Revolution. She wanted to understand "why the American Revolution worked so well here in the US, so much better than" democratic revolutions in Latin America. This question, she said, "is always nagging me."
Read the rest of Gabriela Townsend's story.