PBS: The Electoral College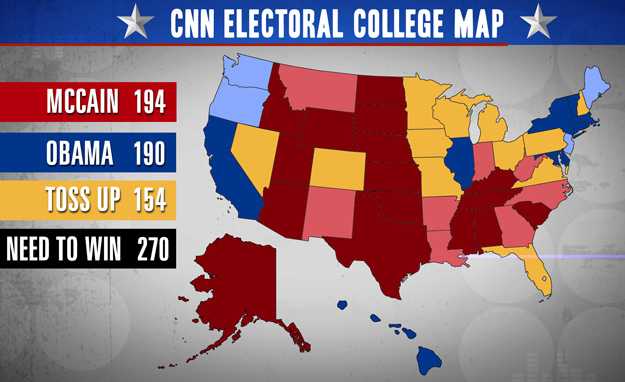 Many students ask the question, "What is the purpose of the Electoral College?"  Questions abound about the utility of the system, about whether it is out-dated, about why America doesn't elect presidents based on popular vote.  Answers to these questions require research and study.
PBS provides a useful website that includes a lesson plan concerning the basics of the Electoral College and to analyze its role in American politics.  Students are asked to delve into the National Archives site on all things Electoral College in order to understand how the operates, why it was set up that way, and what advantages and disadvantages surround it.  One of the positives of this lesson it that it allows students to draw their own conclusions. One drawback is its link to the Federal Elections Commission.  Essentially, students have to navigate around the FEC site without much direction, and they will end up at the exact same site as the National Archives link provided.