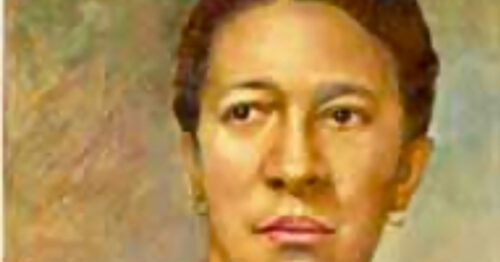 The Unsung Heroes of the Civil Rights Movement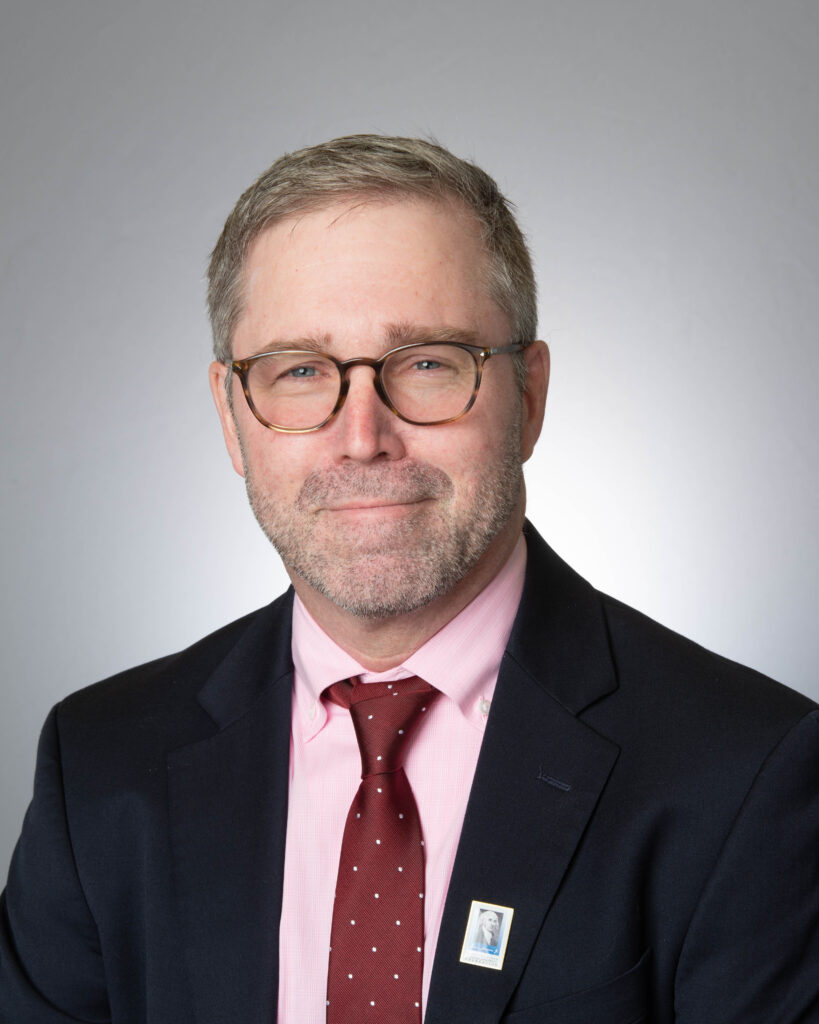 As soon as he learned that he could write a capstone project as the culminating work for his Master of Arts in American History and Government degree, Marc Turner knew the theme he'd pursue. He would help students learn about some of the uncelebrated heroes of his adopted state, South Carolina. They helped catalyze the 20th century Civil Rights Movement.
Turner, who grew up in Oregon, has taught in South Carolina for 29 years. Currently he teaches at Spring Hill High School. It's a magnet school in Chapin, a suburb of Columbia, the state capital. Turner has devoted many spare hours to exploring "the South Carolina universe," drawing his own children into his quest. (They still rib him for having roused them from bed and packed them into a van one long-ago spring break morning, so as to drive them 90 miles to the Revolutionary War battlefield at Cowpens.)
A Rich Archive of Local History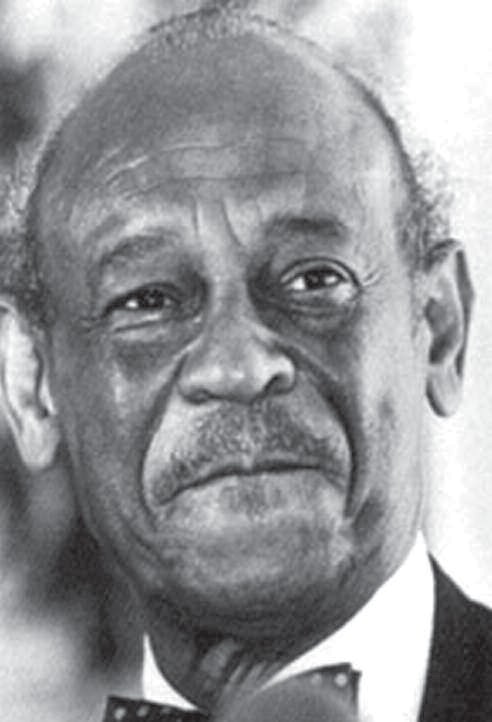 In 2017, Turner worked as a Master Teacher in the Summer Teacher Institute of the University of South Carolina Center for Civil Rights History and Research. Teachers who participated learned little-known stories from local civil rights history, meeting many of the key activists in the era's student-led protests. In 2019, the center opened an exhibit called "Justice for All," a rich collection of written and visual documents by and about activists in the state's civil rights struggle who became catalysts of the national civil rights movement. After the document collection was digitized and a traveling version of the exhibit was produced, Turner began thinking about how he might help make the resources in this exhibit more accessible to secondary school teachers. He wanted to help the center teach young South Carolinians how activists from their own state helped to propel civil rights gains across the South.
For his capstone, Turner developed ten lesson plans on these activists' work, using primary documents from the center's exhibit that he carefully curated. The lessons span an era beginning in the late 1940s and culminating in 1983, when one leading activist, I. DeQuincey Newman, was elected to the South Carolina State Senate. They illuminate some of the groundwork that made the civil rights gains of the 1960s possible, while pointing toward goals that later activists would continue to push. Turner provided each lesson plan with questions to guide students' inquiry. He also wrote formative and summative assessments, so that students completing the lessons would realize what they had learned.