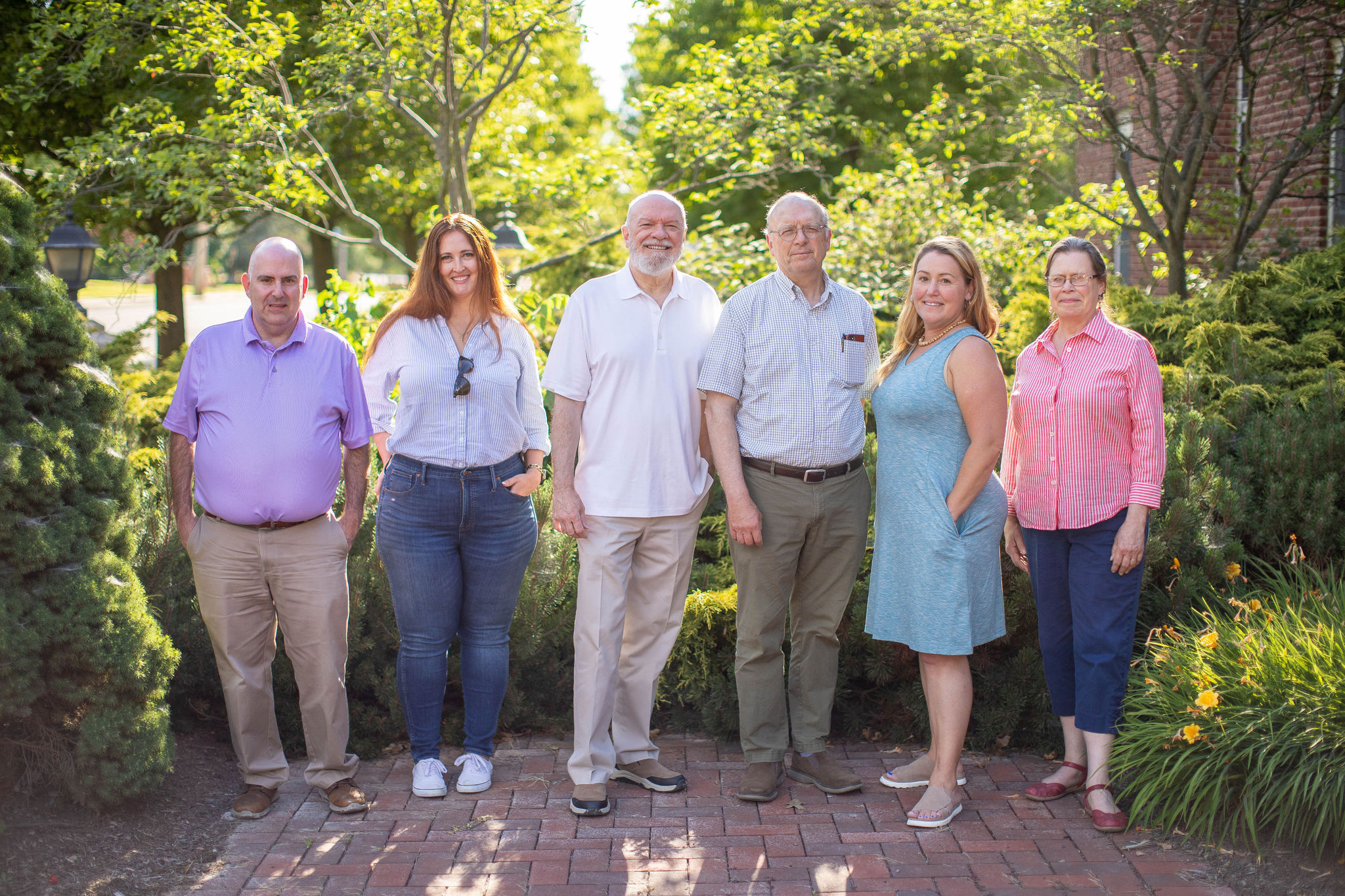 Historic locations. A supportive and engaged educator community. Free professional development. What more could you ask for?
Applications are now open for our Spring 2023 weekend seminars! We are hosting ten seminars on a variety of topics in American history and politics. The deadline to apply is December 19. This year, we will be in:
Austin, TX
Yorba Linda, CA
Dana Point, CA
Little Rock, AR
Dallas, TX
Atlanta, GA
Boston, MA
Rochester, NY
Springfield, IL
St. Louis, MO
Each Multi-Day seminar runs for three days, from Friday evening to Sunday noon, and brings together a small group of teachers from around the country. During the seminar, the teachers discuss primary documents on the seminar topic with the guidance of a scholar, who acts as the seminar leader. The seminar also includes a visit to a local historical site.
Teaching American History hosts weekend seminars at no cost to American history and government teachers. Meals, materials, double-occupancy rooms, and historical site visits are covered 100%. At the end of each course, teacher participants receive a letter of participation for 15 contact hours and a $600 stipend for travel costs or other expenses.
For more information about our Multi-Day seminars and to see the schedule of events please click here. Ready to apply? Click here to fill out our brief application.