Summer History & Literature Seminars
Delve into the history and meaning of America through the words of historical figures great and small
Our History & Literature seminars encourage the cross-curricular study of key themes in American history by examining historical documents and literary texts.  Open to both social studies and English/language arts teachers at any level, the seminars will delve into the history and meaning of America through the words of historical figures great and small, as well as through the prose and verse of the nation's writers. Each seminar will be taught by a historian or political scientist teamed with a literary scholar.
[slate id="f49feffe-d850-4ea6-a270-cc64940a1521″ popup="true", delay="2″]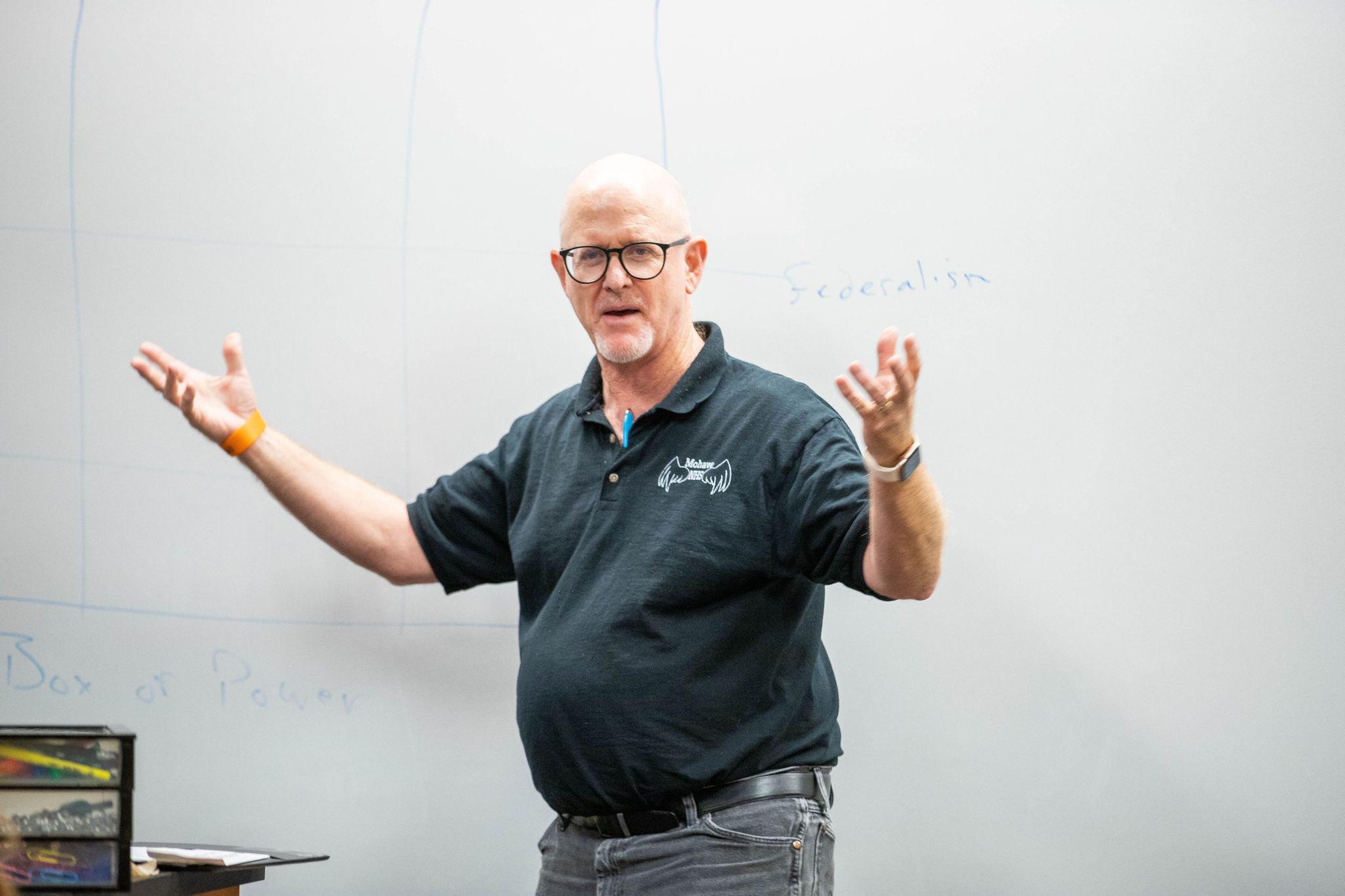 American History & Literature
All history and English teachers should take this course to learn how to effectively integrate primary source documents into the English classroom and literature into the history classroom while making it engaging and educational.
-Marissa Burd, English teacher
View the Schedule of 2022 Seminars
Each of our 2022 History & Literature seminars will take place on the campus of Ashland University in Ashland, Ohio.