Our Courses
Convenient Schedules for Busy Professionals
The program's courses are available in two formats, each designed to fit the schedule of a full-time educator. Offered year round, our Live Online courses are live, interactive web-based seminars that feel just like a traditional classroom-based course. During the summer months, Weeklong Summer Courses held at our Ashland, Ohio campus give students the opportunity to meet face-to-face with peers and professors in convenient accelerated course.
Weeklong Summer Courses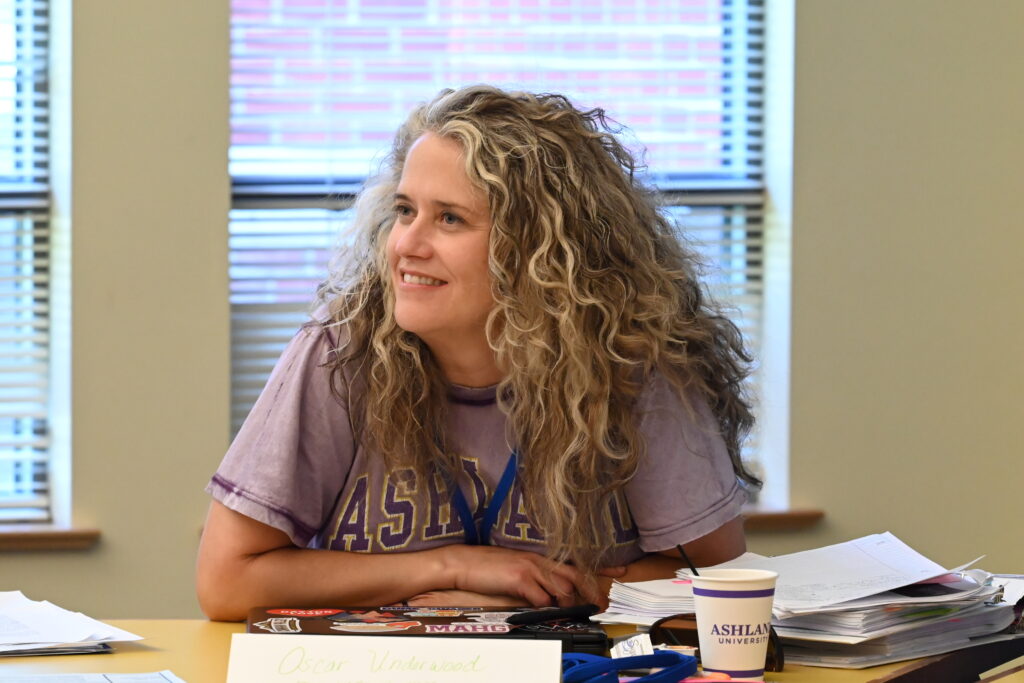 During the summer months learn from our distinguished faculty while you work side-by-side with fellow social studies educators from around the world. Offered in weeklong sessions during June and July at our main campus in Ashland, Ohio, our convenient intensive summer courses let you focus on your studies free from the distractions of home.

While at Ashland, you are immersed in an academic community of scholars and fellow students who share a common interest in the study of the American experience. Learning takes place all across campus, from the classroom to the dining hall. Housing, meals, and complimentary airport shuttle service are available.
Live Online Courses
Available during the fall, spring, and summer semesters, study with leading historians and political scientists in our live, interactive virtual classroom. Using a standard computer or tablet and a broadband internet connection, students and professors see, hear, and speak to each other in real-time.

Unlike typical "online" courses taught via recorded lectures and bulletin board posts, Live Online offers small class sizes, active discussions between students and faculty, and the ability to ask questions and get immediate answers just like a traditional classroom. Have a question? Ask it and get an immediate answer. Have an idea to add to the conversation? Join the discussion.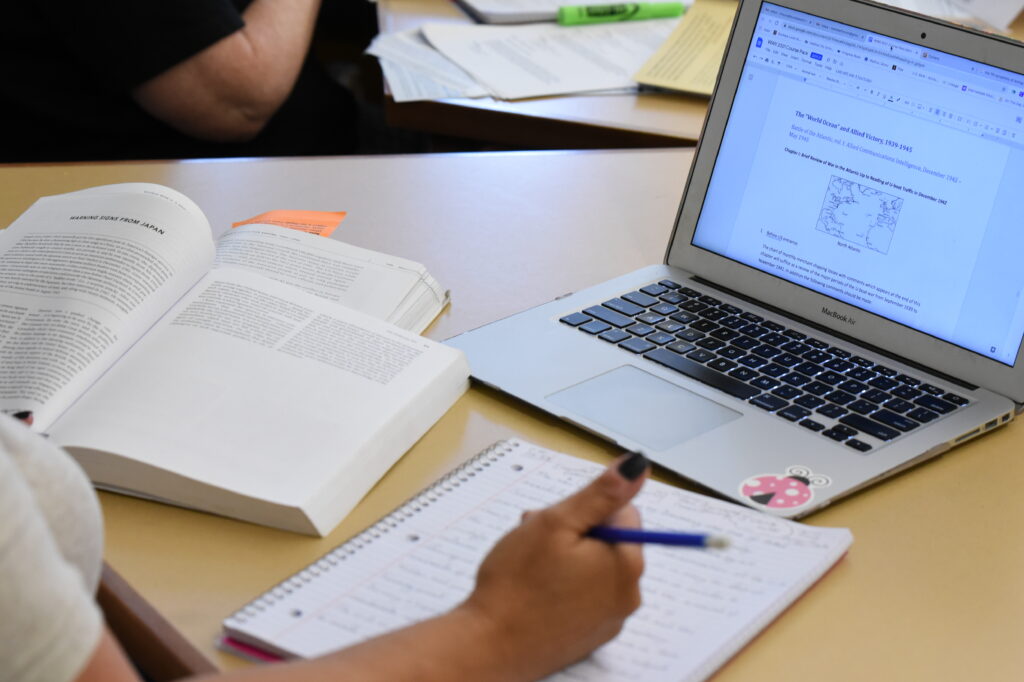 Take the first step.
Learn more about MAHG and how you can be the expert teacher your students need. Admission is conducted on a rolling basis.