Documents in Detail
About the Webinars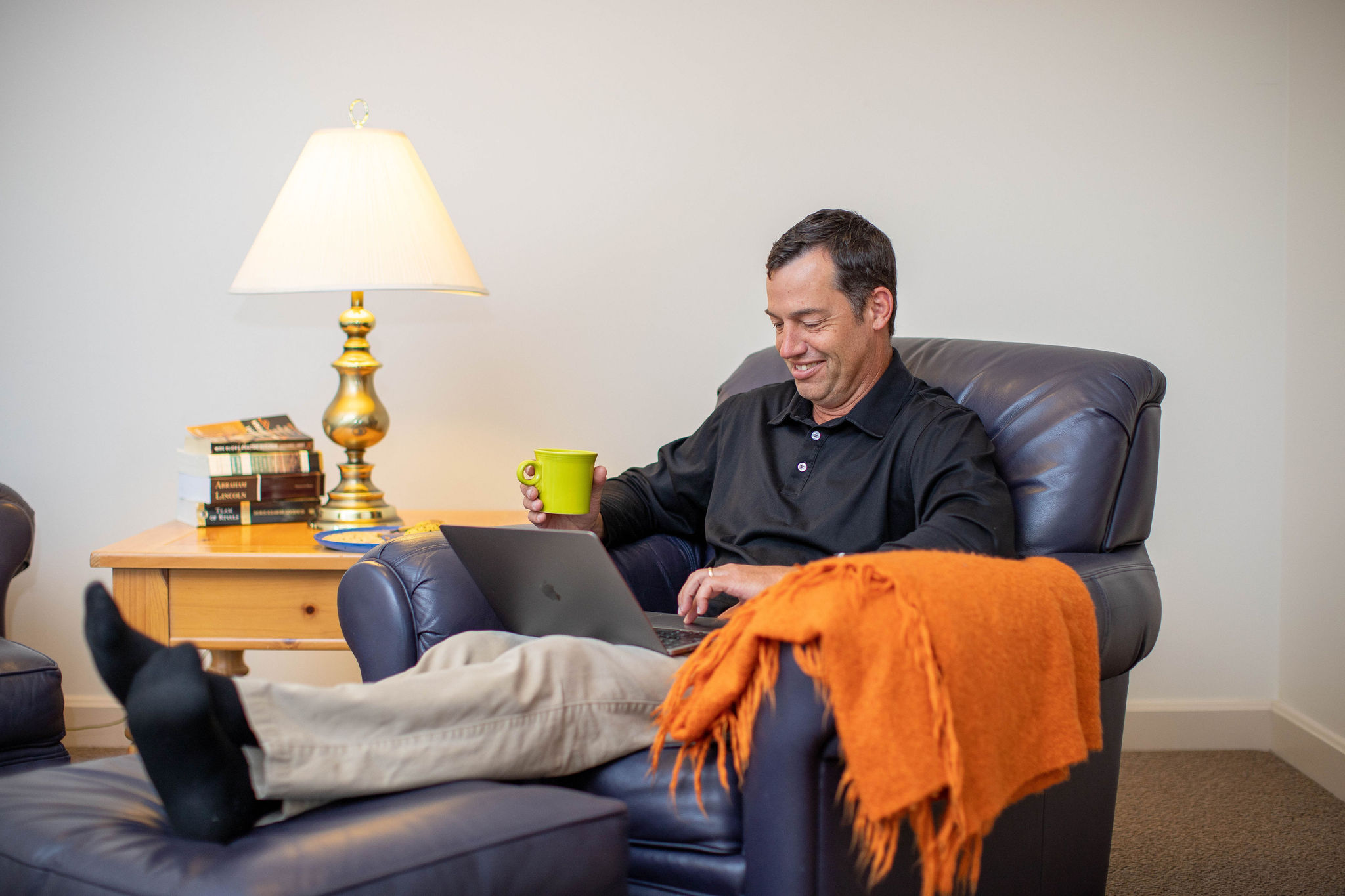 Documents in Detail offers a close read and in-depth discussion of one or two document in each episode. In order to help teachers gain a deeper understanding and feel more comfortable using the document in their classroom, scholars will discuss the ideas, historical context, purpose, speaker, audience, and use of language in each document.
Each 60-minute episode will consist of a collegial discussion between scholars, with questions taken from a live, online teacher audience. All sessions will be recorded and made available as archives through our podcast. Episodes air live on selected Wednesdays at 7.30pm EST. As always, TAH.org's webinars are free to all. Registration links are below.
Attendees for the duration of the webinar will receive emailed letters verifying their digital presence at the webinar.
---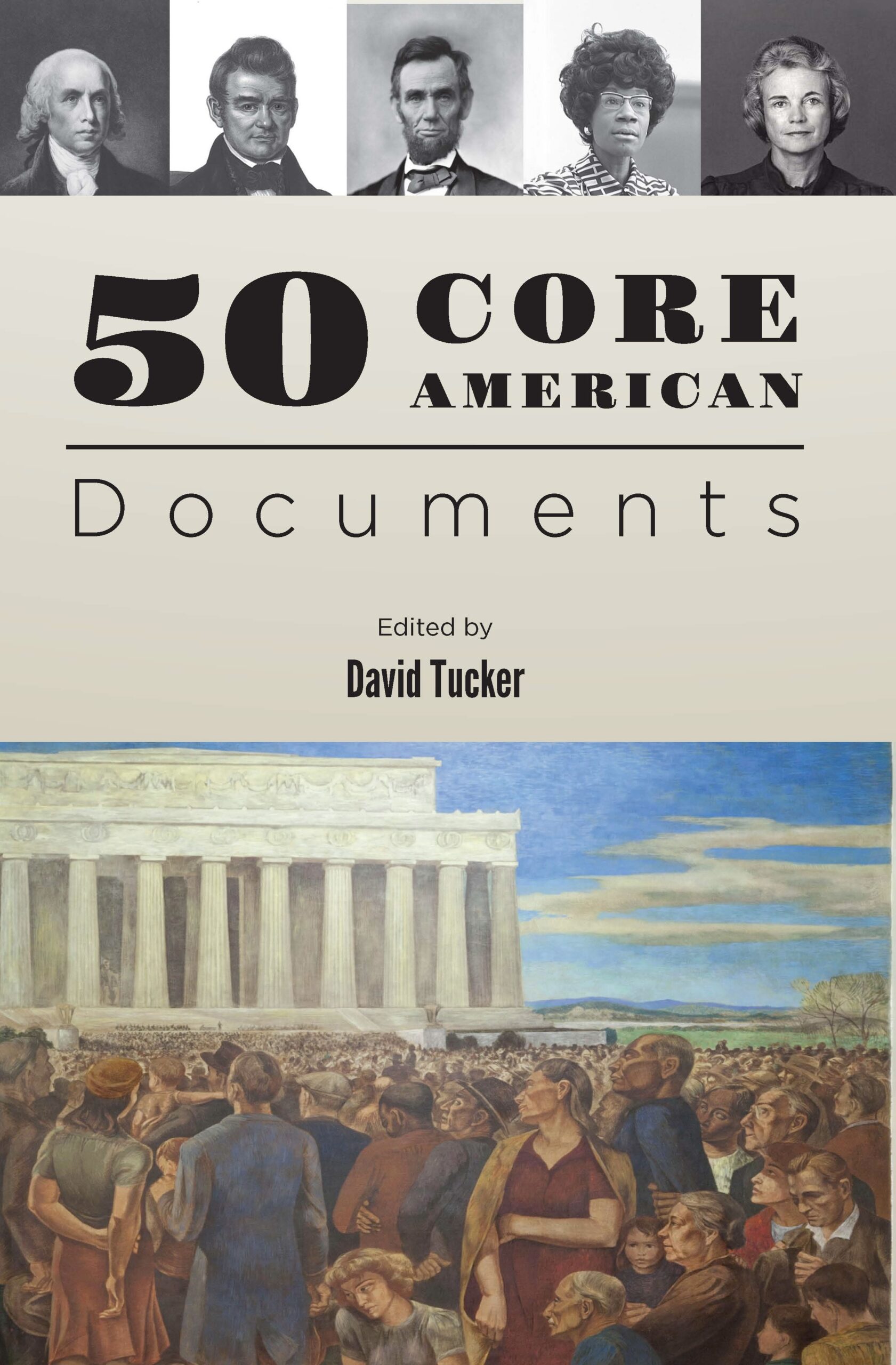 Knockin' on the Door: 2023-2024 Series
One way to understand American history is to see it as a series of efforts by outsiders to become insiders, to join fully in American life. This is a story told by African American history, by immigrant history, and by labor history, for example.
This year's Documents in Detail webinar series will focus on the efforts of outsiders to "knock on the door" and gain full admittance to American life. Using sources from our Core Document volume, 50 Core American Documents, we will examine what people thought was the American way of life and why people wanted to join it. In the later sessions in the series, we will examine the question of whether the terms on which outsiders join in American life have now changed.
Wednesday, August 30th – Registration is open!
---