Documents in Detail
About the Series
Documents in Detail is TAH.org's second webinar series, offering a close read and in-depth discussion of a single document in each episode. Scholars will discuss the ideas, historical context, purpose, speaker, audience, and use of language in each document, in order to help teachers gain a deeper understanding of one core document from American History.
Each 60-minute episode will consist of a collegial discussion between scholars, with questions taken from a live, online teacher audience. All sessions will be recorded and made available as archives via our YouTube channel, and through our podcast. Episodes air live at 7pm EST, typically on the third Wednesday of each month. As always, TAH.org's webinars are free to all. Registration links are below.
After registering, we will send you login credentials immediately, and again one week and one day before the program airs live. You will also receive the link to the selected document with those Zoom credentials.
Whether you attend the live show or not, you will receive a link to the archives, both on YouTube and our podcast, of the show, meaning you'll have free access to the content for use later.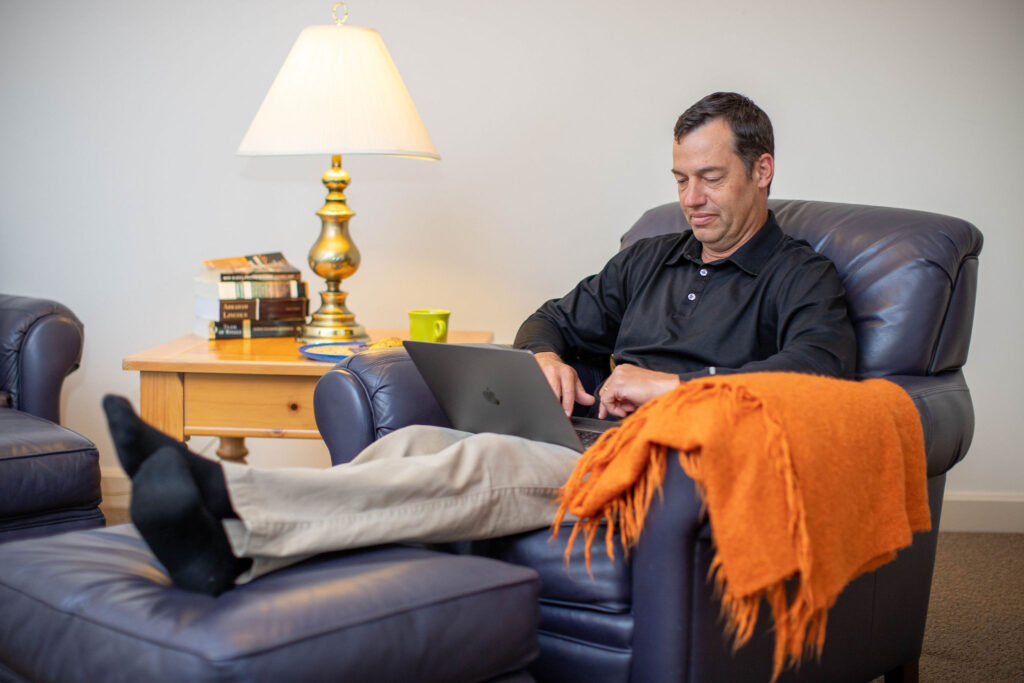 2023-2024 Season
Schedule coming soon!