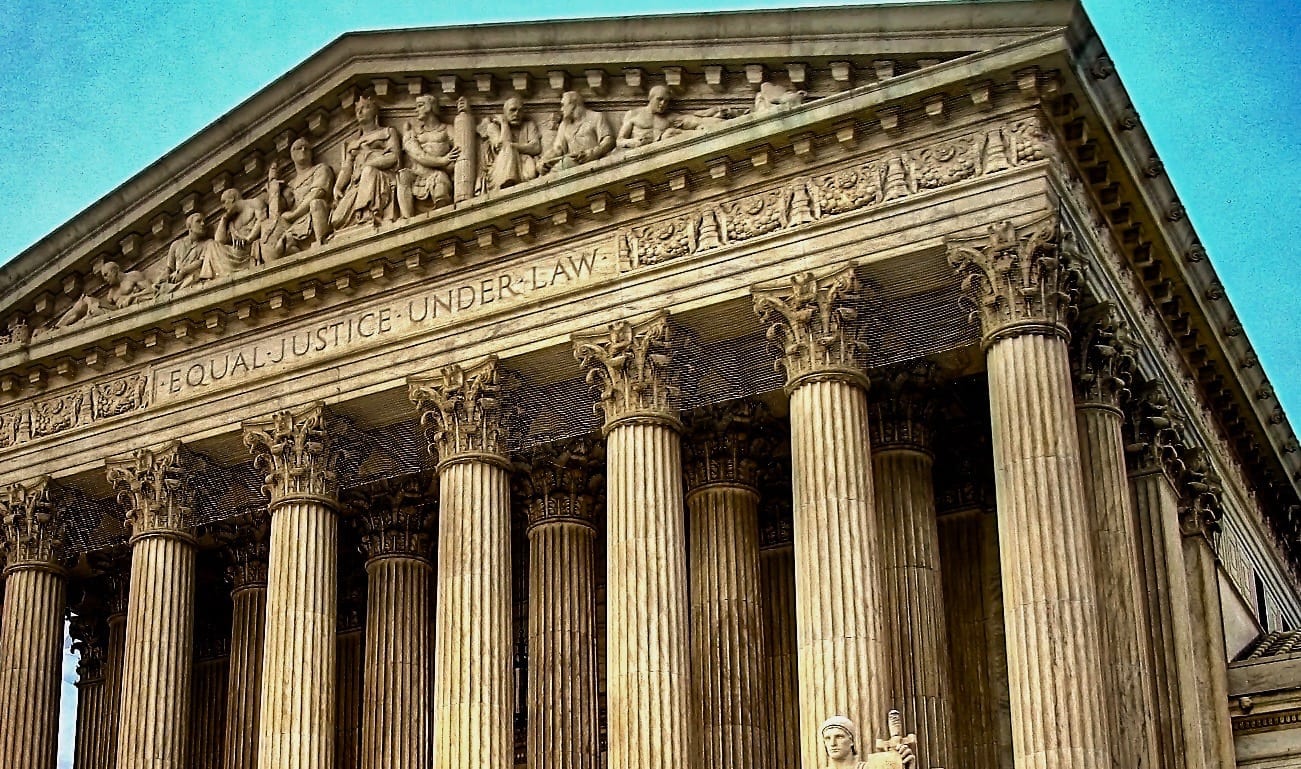 Religious Liberty: Current Issues
The American peoples' understanding of the First Amendment has changed significantly throughout our history, particularly in terms of the religion and speech clauses. This webinar series will explore both the history and the current state of constitutional law regarding this amendment. After participating in this series, educators will better understand the nuances of interpreting, applying and critiquing Supreme Court decisions involving these clauses.
Our First Amendment webinars will meet monthly on select Saturday mornings from 10.45am – 12pm ET. Participants are highly encouraged to complete the readings in advance, as well as submit questions several days in advance.  Those who remain digitally present for the duration of the webinar will receive an attendance letter from Teaching American History for 1.25 hours of professional development.
Readings: Download packet below.
The Scholars
Visiting Assistant Professor of Political Science at Ashland University
Honored Visiting Graduate Faculty at Wofford College
Director of Teacher Programs and Senior Fellow at Teaching American History