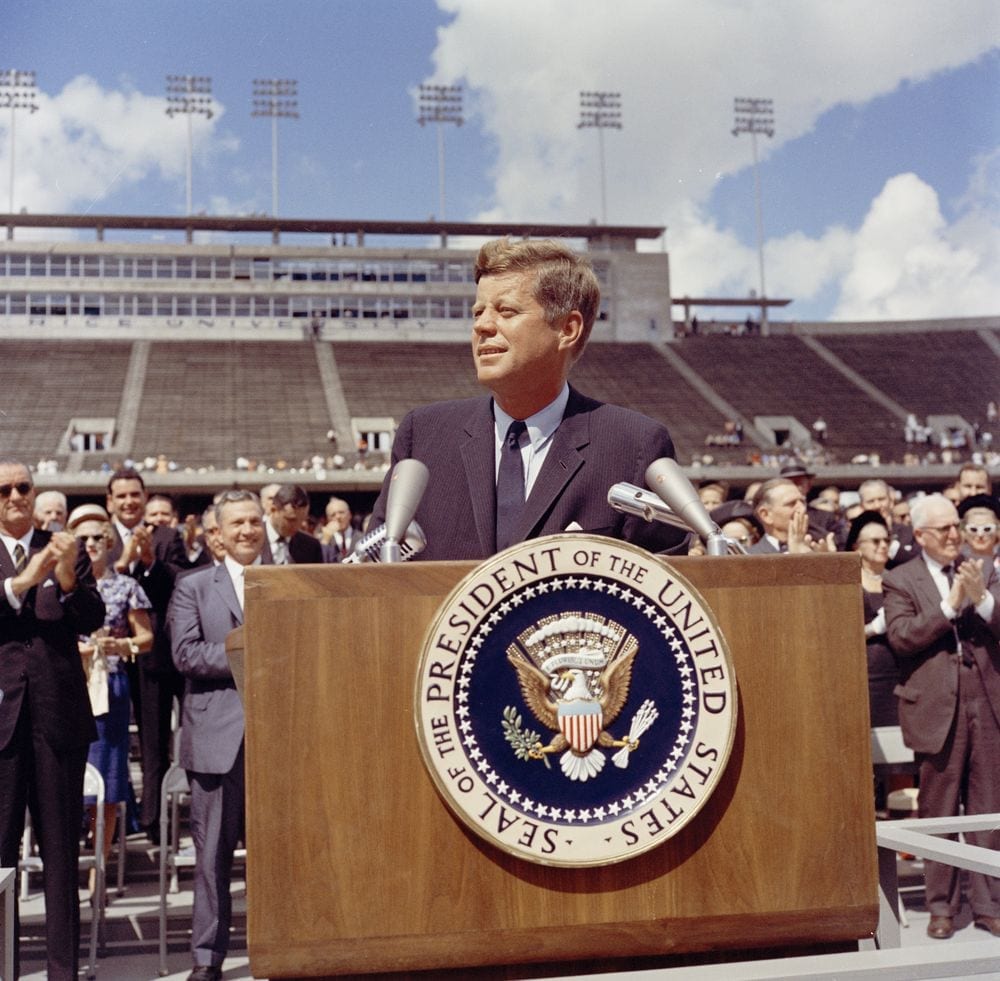 JFK and Civil Rights
During his short tenure as President, John F. Kennedy's cautious approach toward Civil Rights began to change. What caused his administration's policy to shift from cautious to what will be the groundwork to the Civil Rights Act of 1964 and ultimately shape his legacy.This seminar will focus on the key discussions and primary documents of his administration.
This program will be conducted as a Socratic discussion, utilizing primary source documents as the only readings, and with the Discussion Leader facilitating the conversation, instead of lecturing or presenting. Registrants, therefore, are highly encouraged to read all the documents in advance and come ready with questions. Teachers will receive a Letter of Attendance at the conclusion of the seminar.
The Scholars
Honored Visiting Graduate Faculty at Southeastern Baptist Theological Seminary