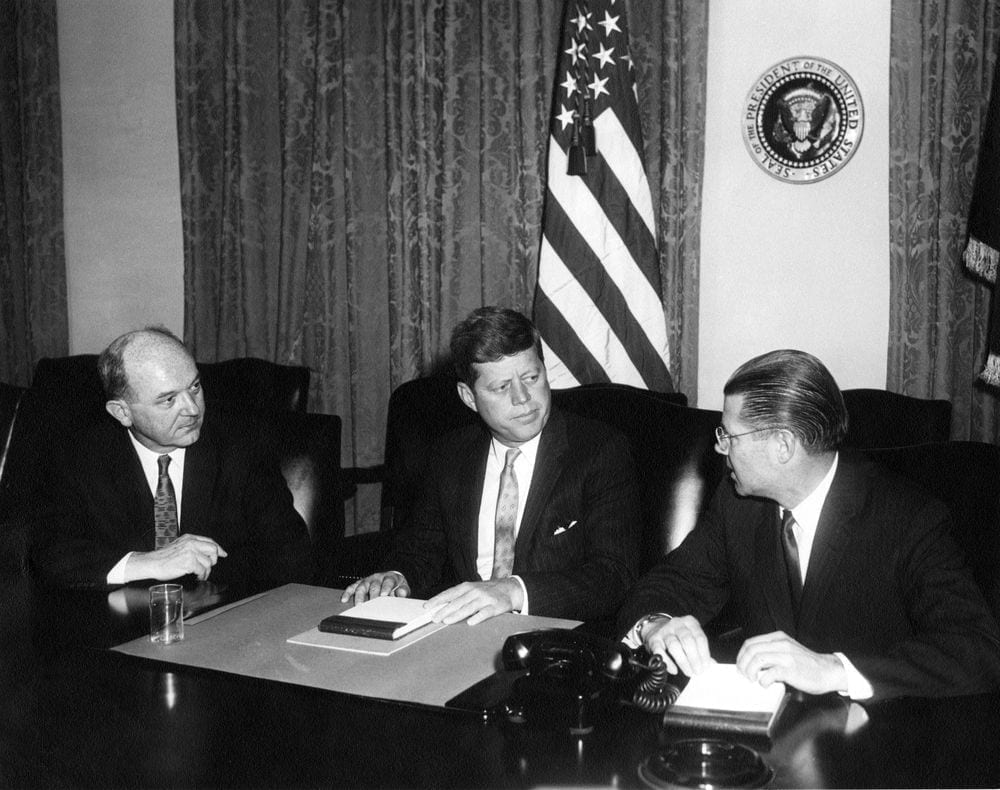 JFK and Civil Rights
During his short tenure as President, John F. Kennedy's cautious approach toward Civil Rights began to change. What caused his administration's policy to shift from cautious to what will be the groundwork to the Civil Rights Act of 1964 and ultimately shape his legacy.
This seminar will focus on the key discussions and primary documents of his administration.
All attendees of this free Seminar will be provided with lunch, a certificate for continuing education and digital paper copies of the agenda and documents reader.
The Scholars
Honored Visiting Graduate Faculty